MProjects ||Reflections|| ritual by Lisa Greenaway
Tue 9 Oct – Sun 17 Feb 2019, Every day at the opening and closing of MPavilion
Free!
2018-10-09 00:00
2019-02-17 00:00
Australia/Melbourne
||Reflections|| ritual by Lisa Greenaway
MPavilion
MPAVILION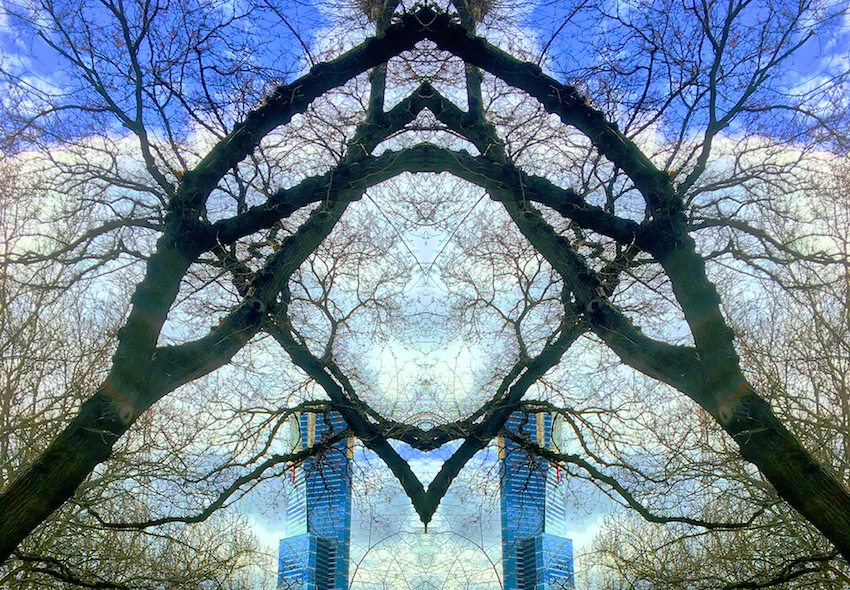 Image courtesy of Lisa Greenaway.
Inspired by Carme Pinós's MPavilion design and philosophy, ||Reflections|| is a spatial sound experience that responds to and echoes its location. Sound artist Lisa Greenaway draws on recordings of the natural and urban rhythms and music of the Queen Victoria Gardens, composing in collaboration with the environment to create a synergistic, hyper-real experience of place and space.
Each morning and evening of the season as MPavilion opens and closes (times will change depending on programming), you can listen as ||Reflections|| discovers, highlights and enhances the rhythm and melody in everyday sounds, using the pavilion's structure to reflect and focus these sounds, and weaving them into a musical chorus. ||Reflections|| is an invitation to engage in deeper listening, to waken our ears to the beauty, rhythm and melody in the sounds that surround us.