MMeets Q_Studio presents 'Radical heterotopias'
Fri 2 Nov 2018, 9.30am–1.00pm
Free!
2018-11-02 09:30:00
2018-11-02 13:00:00
Australia/Melbourne
Q_Studio presents 'Radical heterotopias'
MPavilion
MPAVILION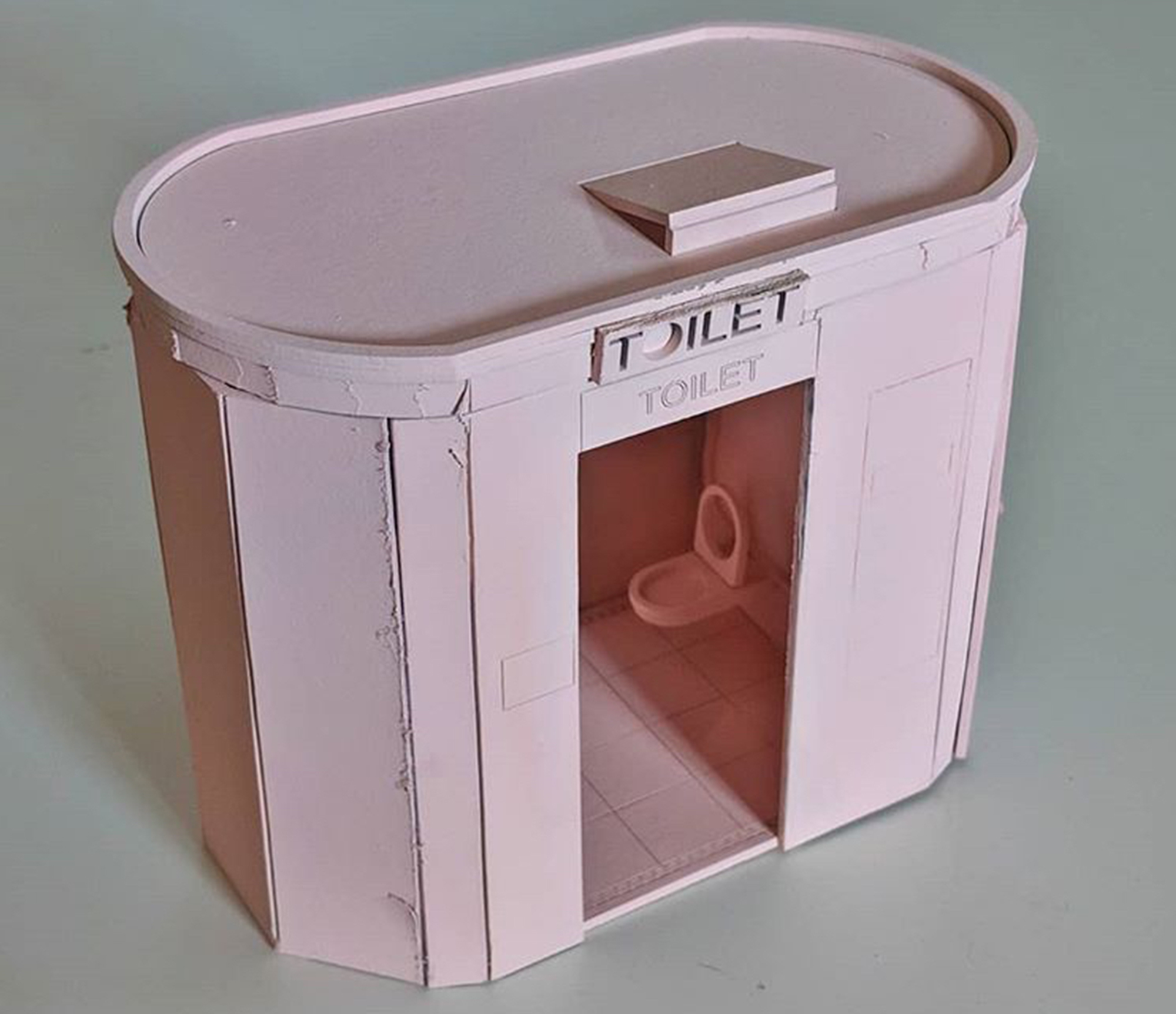 Image by Harrison Capper.
Monash University architectural design studio Radical Heterotopias has researched 'queer heterotopic' spaces and their potential to inform new design. Architectural morphology reflects shifts in societal norms, therefore the radical responses surrounding privacy, sexuality, and gender in the queer community may have the ability to speculate on spatial, programmatic and performative nature of architectural design.
By analysing four queer spaces—the nightclub (Hugs & Kisses Club, Melbourne CBD), the park (Treasury/Fitzroy Gardens), the bathhouse (Fitzroy swimming pool) and community hub (Hares & Hyenas bookshop, Fitzroy)—the unique architectural and site conditions have then been incorporated by students into speculative designs for the NGV's architectural commission.