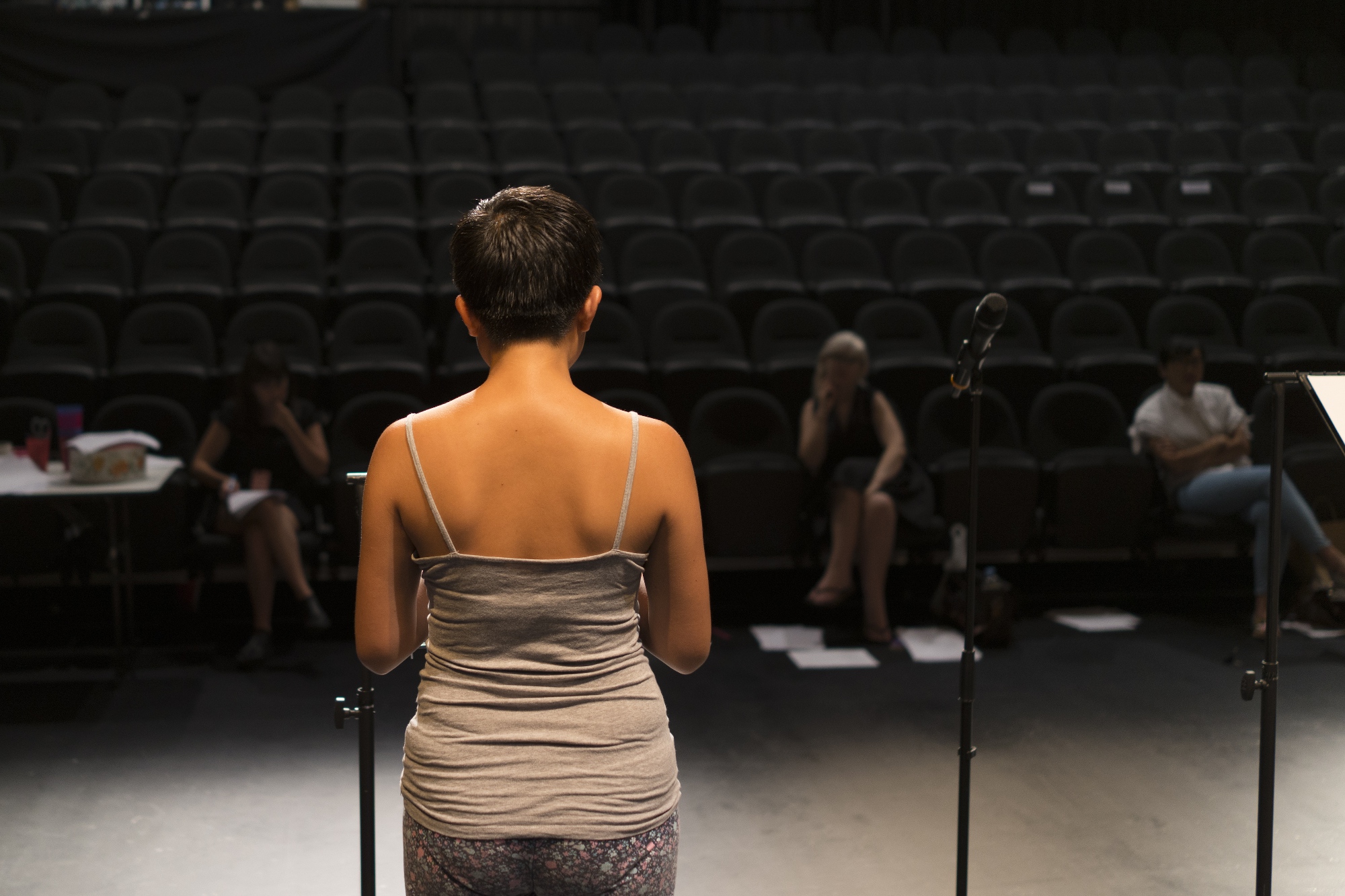 Photo courtesy of Melbourne Theatre Company.
Enjoy a rare treat from Melbourne Theatre Company at MPavilion over three summer evenings as MTC presents a series exploring different facets of modern theatre practice. Hear play-readings of new Australian dramatic works commissioned by MTC and enjoy a discussion of the theatrical process with special international guest director Lila Neugebauer. Each evening will include a Q&A session with the artists. This is your chance to discuss the warp and weft of theatre, its role in shaping the future, and how it works both here and overseas. Make new discoveries and see how flashes of inspiration play an important part in the development of new and exciting theatre that speaks to the problems and possibilities of our time.
The licensed MPavilion Kiosk will be open for drinks and bites to eat.
MTC AT MPAVILION PROGRAM
Thursday 29 November: Play reading of Torch the Place by Benjamin Law
Torch the Place is about grown-up siblings confronting their mother, and each other, about her hoarding, the fire danger it presents, and how maybe they should just, as the title suggests, torch the place.
Thursday 6 December: Lila Neugebauer in conversation with MTC literary director Chris Mead
In demand by America's finest new generation of writers, from Pulitzer Prize winner Annie Baker to Pulitzer Prize finalist Branden Jacobs-Jenkins, Lila Neugebauer will discuss the commercial pressures of being an artist in New York, and nurturing playwrights in such a public, pressure-cooker environment.
Thursday 13 December: Play reading of The Body by Dan Giovannoni
In a small village a body has fallen through Inga's roof. This play slowly unpacks this appalling event and its unexpected, moving, mordant and shocking effects.