MTalks MMW presents 'Sound healing and music therapy'
Sun 18 Nov 2018, 12.00pm–2.30pm
Free!
2018-11-18 12:00:00
2018-11-18 14:30:00
Australia/Melbourne
MMW presents 'Sound healing and music therapy'
MPavilion
MPAVILION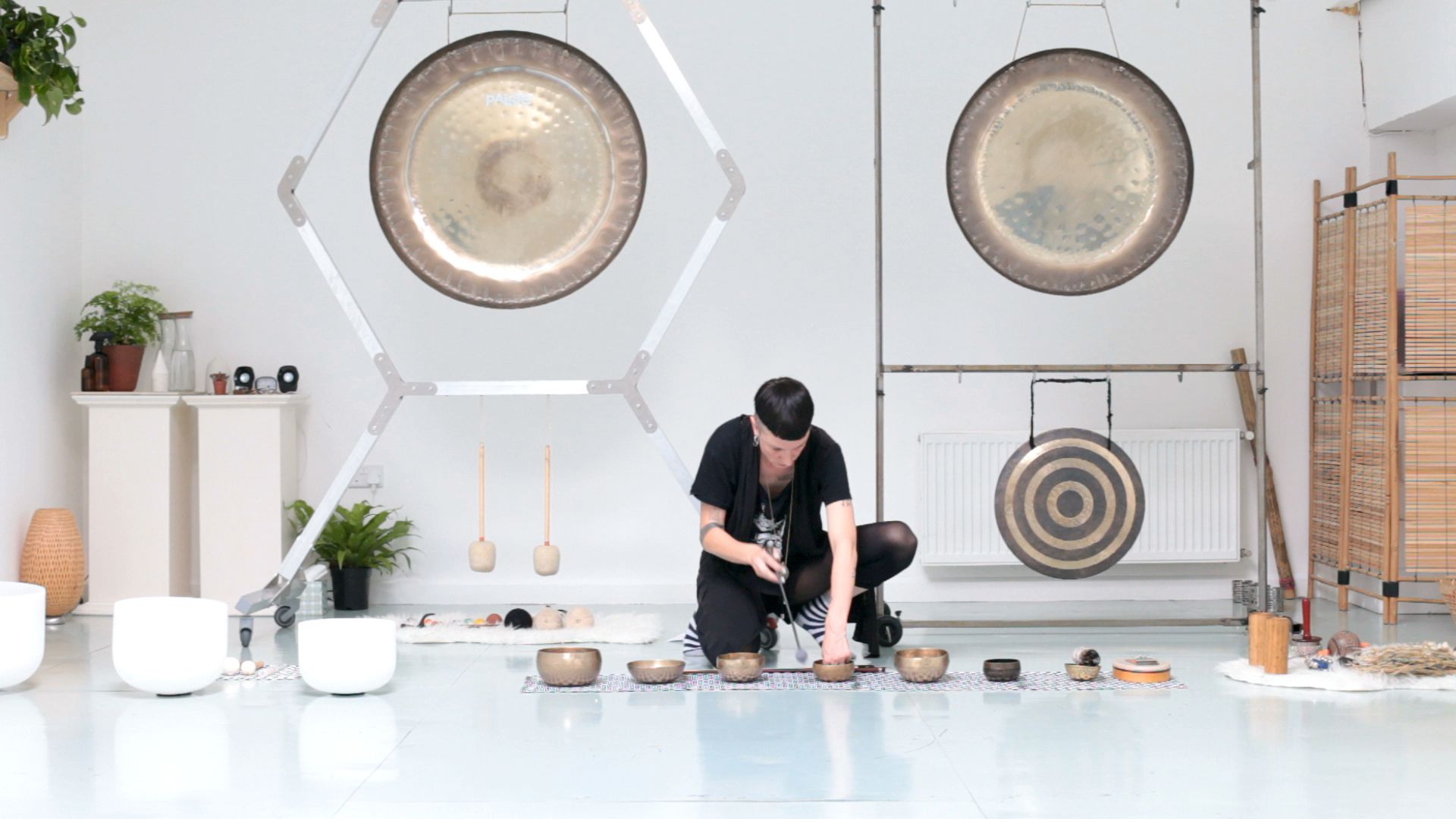 Mona Ruijs.
Explore the different aspects of sound healing and music therapy in this intellectual and spiritual discussion at MPavilion as part of Melbourne Music Week. Hear how music and sound can help improve your physical and mental health, and how sound can induce a state of profound relaxation, meditation, expansion of consciousness and self-healing.
Following the discussion, you—the audience—will be invited to experience a sound bath led by gong practitioner Mona Ruijs. This will be followed by a DJ set of new age music by Sophie Miles from LNWY's podcast The Witching Hour.