MTalks MMW presents 'Hypotheticals: A call out'
Tue 20 Nov 2018, 1.00pm–2.00pm
Free!
2018-11-20 13:00:00
2018-11-20 14:00:00
Australia/Melbourne
MMW presents 'Hypotheticals: A call out'
MPavilion
MPAVILION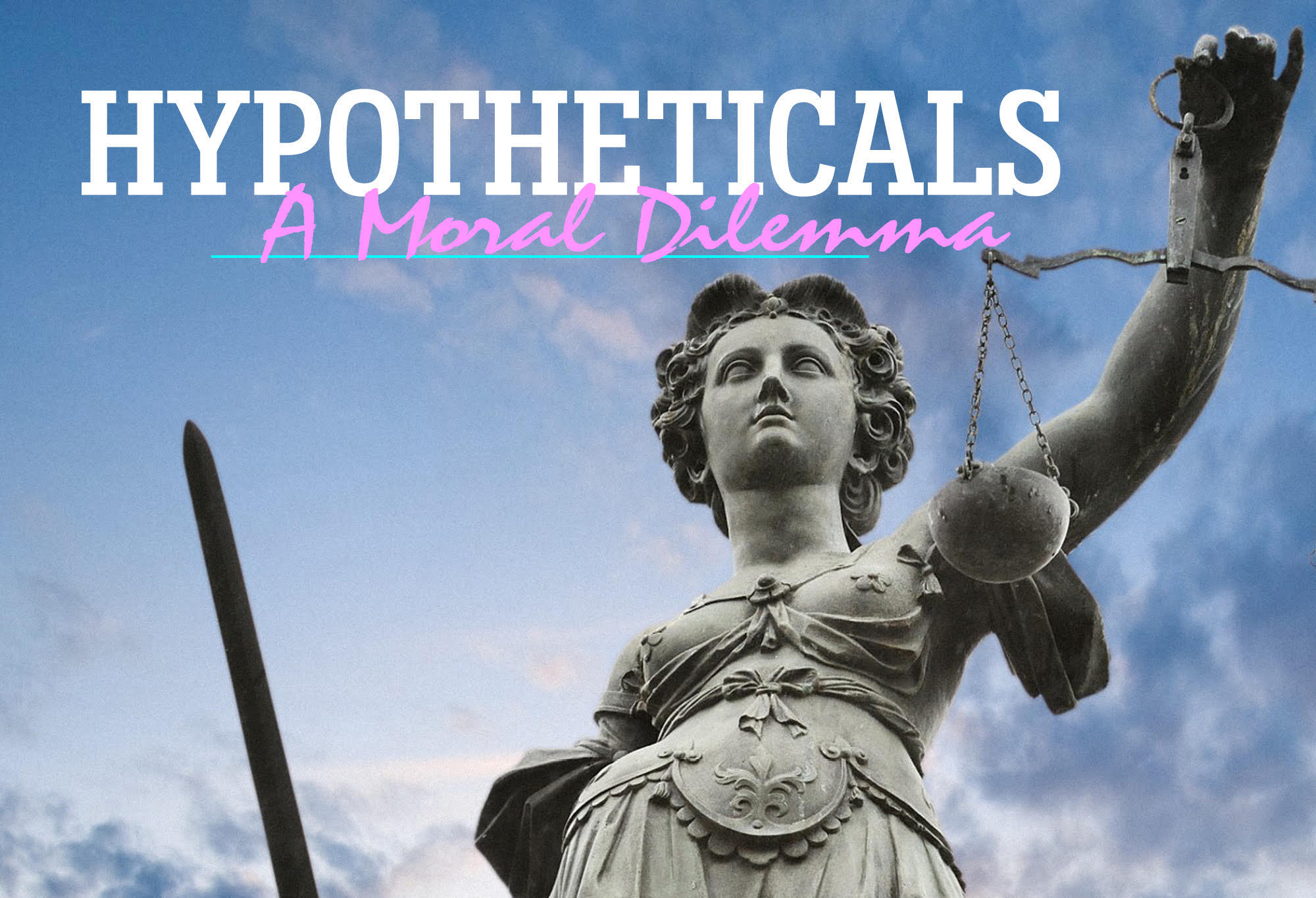 In the past year alone, allegations of abusive or misogynistic behaviour have circulated online about Riff Raff, I Killed the Prom Queen and Sticky Fingers, with pressure put on promoters to act. This has resulted in those artists being pulled from tours and live performances, or stepping down. In Hypotheticals: A call out, presented as part of Melbourne Music Week and hosted by Double J's Jacinta Parsons, leading human rights activist and barrister Julian Burnside AO QC takes a group of specially selected artists, musicians, journalists, academics and music industry professionals on a hypothetical exercise where they collectively work through a moral dilemma to help navigate future problems.
MMW's Hypotheticals sessions at MPavilion have been prepared by advisors Dr Catherine Strong, program manager of RMIT University's Music Industry program and Dr Emma Rush, a philosopher who teaches ethics for creative industries at Charles Sturt University. The sessions have been overseen by a brains trust of senior music industry figures led by Helen Marcou of Bakehouse Studios.
The second session, MMW presents 'Hypotheticals: Language and music journalism', will be held at the same time and place the following day, on Wednesday 21 November, 1pm at MPavilion.