MKids Mi Gente (My People) Sound System Party
Sun 20 Jan 2019, 3.00pm–6.00pm
Free!
2019-01-20 15:00:00
2019-01-20 18:00:00
Australia/Melbourne
Mi Gente (My People) Sound System Party
MPavilion
MPAVILION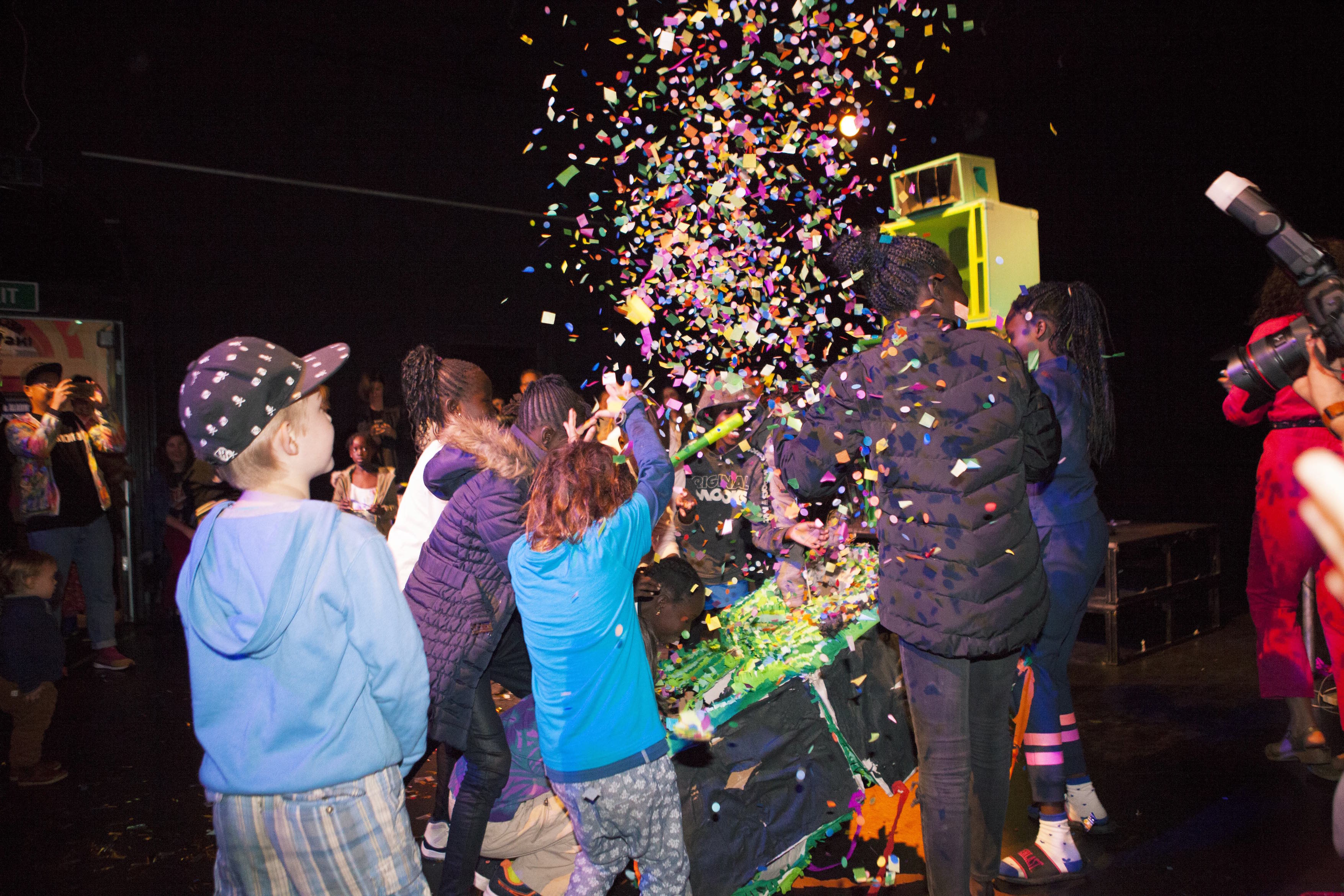 Photo courtesy of Mi Gente (My People) Sound System Party.
Mi Gente ("my people") is a multi-generational sound system party—and you're all invited! A fixture in city blocks from Jamaica and the Caribbean, through Latin America to the UK, these outdoor gatherings use speaker stacks to amplify music have built and created space to celebrate urban communities and provide opportunities for young people to develop and showcase new skills. In this spirit, Mi Gente Sound System Party is an event that will host a variety of young local DJs who will mix music for the perfect summer afternoon dance party!
With vibrant and fun activities for kids and their adults, the party will be a relaxed and entertaining afternoon for everyone—you can hang out in the park and take it all in or get involved! Bring a rug and pack a picnic or enjoy eats, coffee and drinks from our Kiosk.