MMeets Men's business, women's business
Sat 19 Jan 2019, 1.00pm–3.00pm
Free!
2019-01-19 13:00:00
2019-01-19 15:00:00
Australia/Melbourne
Men's business, women's business
MPavilion
MPAVILION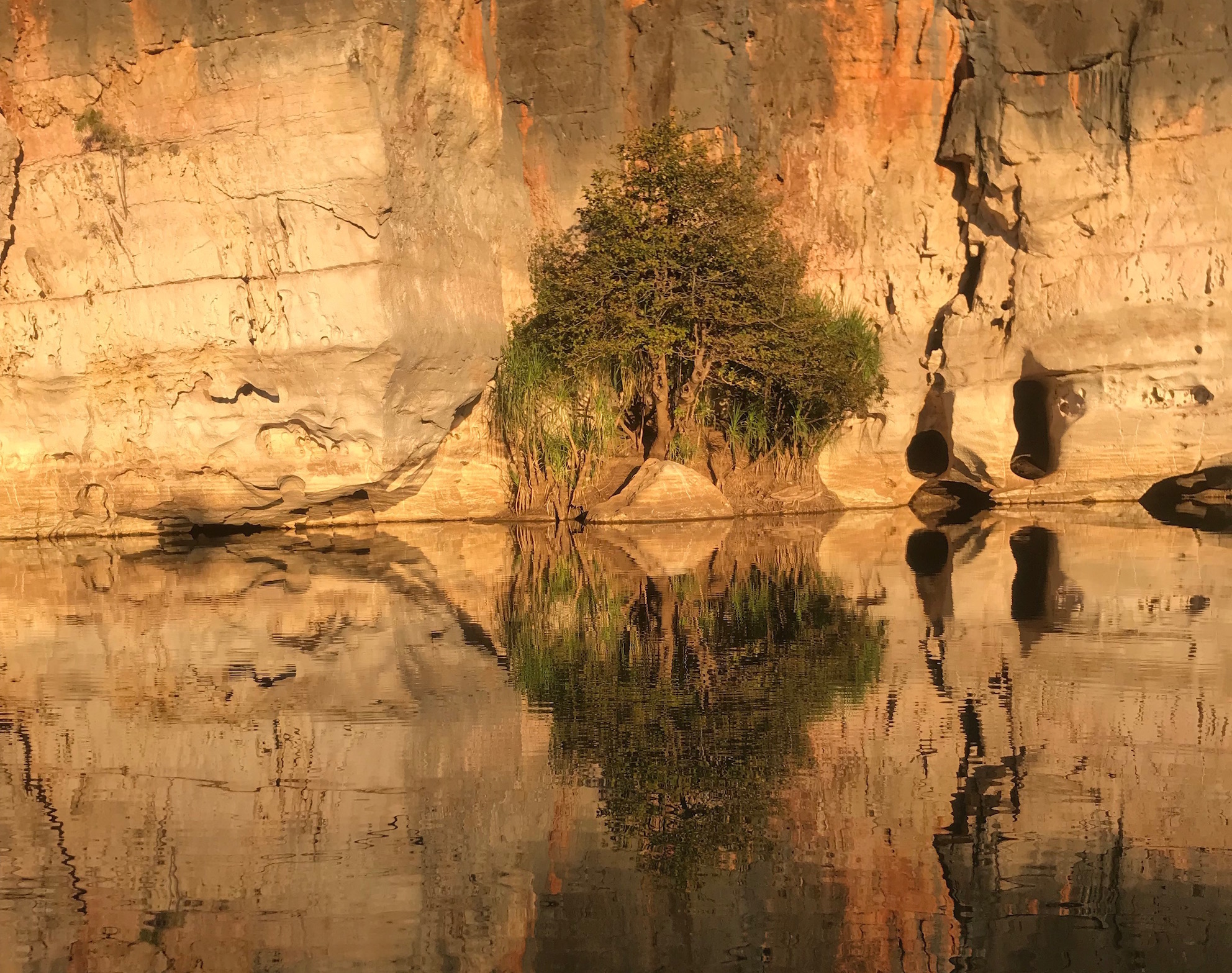 Explore the world of Aboriginal culture through art and dance. Known as men's business and women's business, learn about Aboriginal men and women living and creating cohesively. Neither are superior over the other. Both genders share equal importance, thus creating a balance in life that has survived for thousands of years.
Robert Bamblett and the One Fire Dance Group will share knowledge of traditional Aboriginal men's dancing, passed down through generations, whilst Marilyn Nicholls will teach women the art of jewellery making using emu feathers, with a modern twist.