MMusic Mapping Melbourne presents SA the Collective
Sat 15 Dec 2018, 7.30pm–10.30pm
Free!
2018-12-15 19:30:00
2018-12-15 22:30:00
Australia/Melbourne
Mapping Melbourne presents SA the Collective
MPavilion
MPAVILION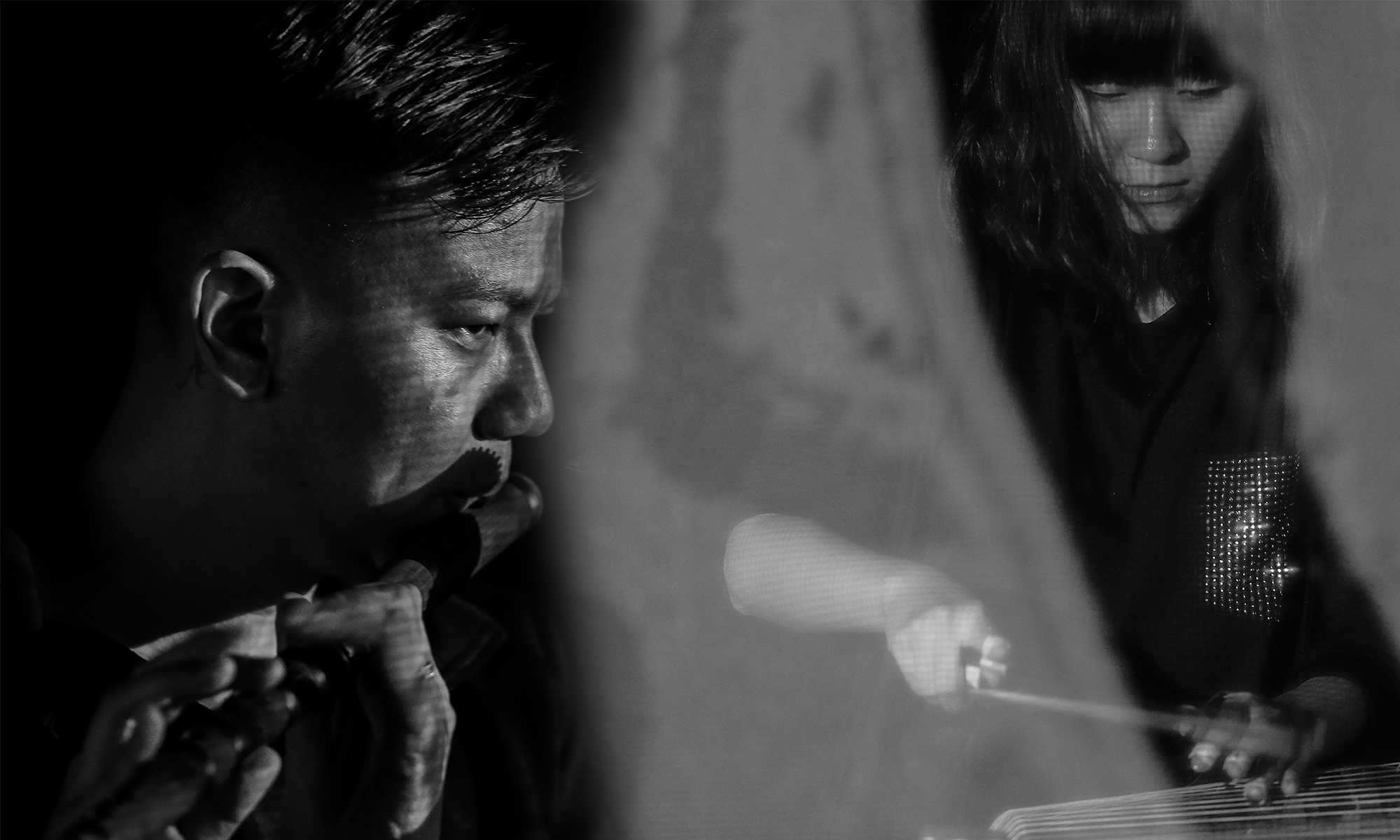 SA Collective. Photo by Jeremy Lee.
Music may be time and culture specific, but sound knows no limits. The artists of SA the Collective create their own soundscapes, exploring all possibilities not bound by time or culture. Coming to Melbourne from Singapore as part of Mapping Melbourne 2018, this incredibly special event at MPavilion will be SA the Collective's only live performance and an occasion not to be missed.
For SA the Collective, their exploration of sound begins with each instrument and every original composition is a bold experiment that combines traditional elements with modern techniques, such as live looping and video projection light shows. Their music is a culmination of their Chinese roots, innovative process and sonic exploration. Spontaneous at every turn, each performance is a risk that the band takes as they delve into the question of identity.
Presented by Multicultural Arts Victoria and CultureLink Singapore with support from the National Arts Council (Singapore).