MMeets A workshop for teenagers, presented by Hyphen Labs
Wed 6 & Thu 7 Feb, 10am–4pm
Free!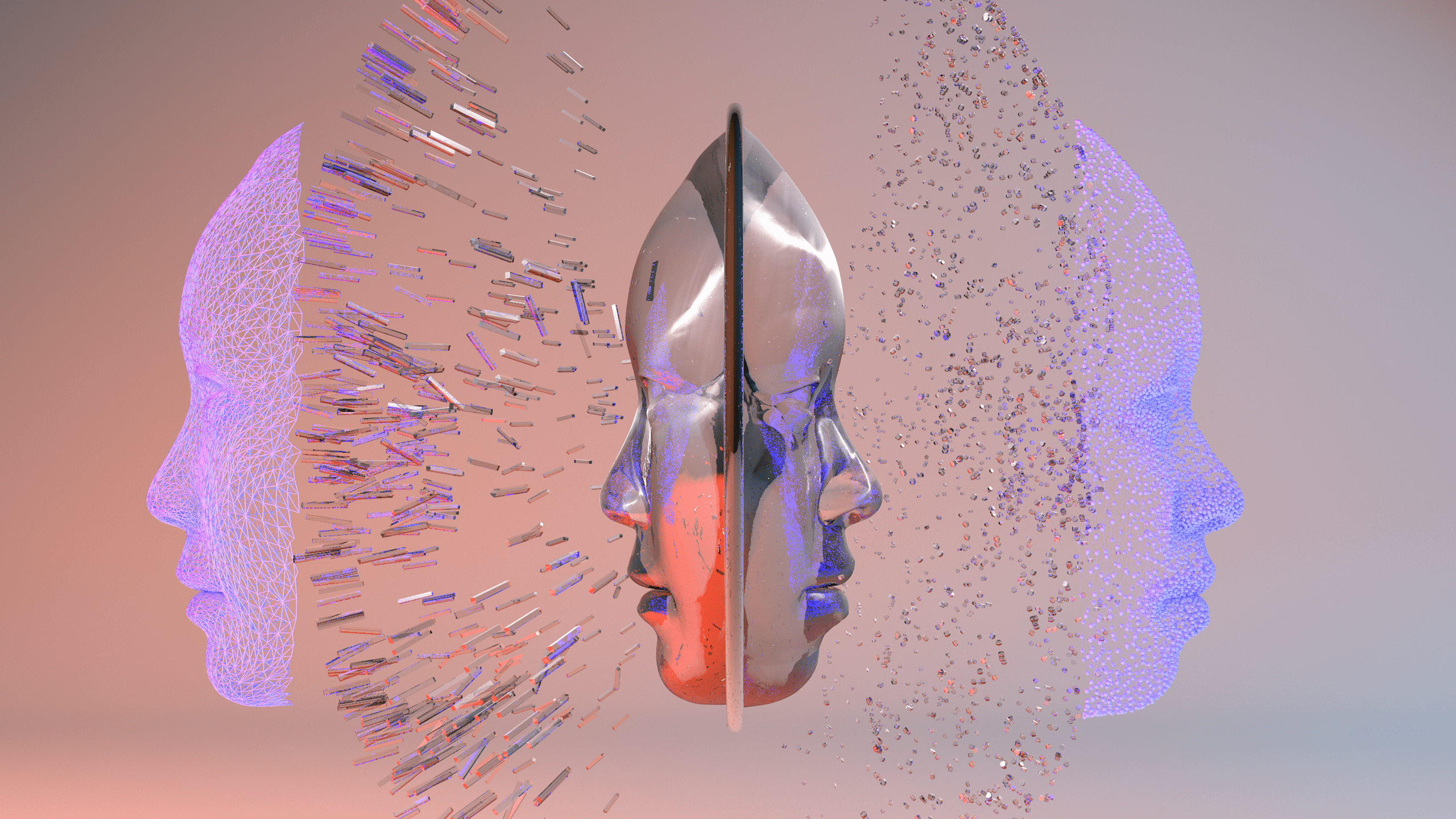 Image courtesy of Hyphen-Labs.
Calling all young female thinkers and designers!
Hyphen-Labs are an international team of women of colour tackling social issues with technology, art and science—and MPavilion is bringing them to Melbourne this summer. Hyphen-Labs have created an exciting hands-on workshop taking place on two dates only this February. Coming to us from Europe and the USA to lead these inspiring workshops are Hyphen-Labs team members Ece Tankal and Carmen Arguila y Wedge.
The workshops aim to create meaningful and engaging ways for girls to explore emotional, human-centred and future-thinking design. In an imagined world in which memories can be archived and revisited, participants will create masks as letters to the future and artefacts of the present. We use masks to cover our faces for a variety of reasons: as disguises, for entertainment, as projections of ourselves, and for ritual practices. Participants will each create masks that can represent memories, our collective or our own personal histories, and question how these masks can become part of the larger story of our shared time on Earth.
This workshop is free and part of MPavilion's STEM program.