MTalks Global Gardens of Peace presents 'Bringing a garden to Gaza'
Wed 14 Nov 2018, 5.30pm–7.00pm
Free!
2018-11-14 17:30:00
2018-11-14 19:00:00
Australia/Melbourne
Global Gardens of Peace presents 'Bringing a garden to Gaza'
MPavilion
MPAVILION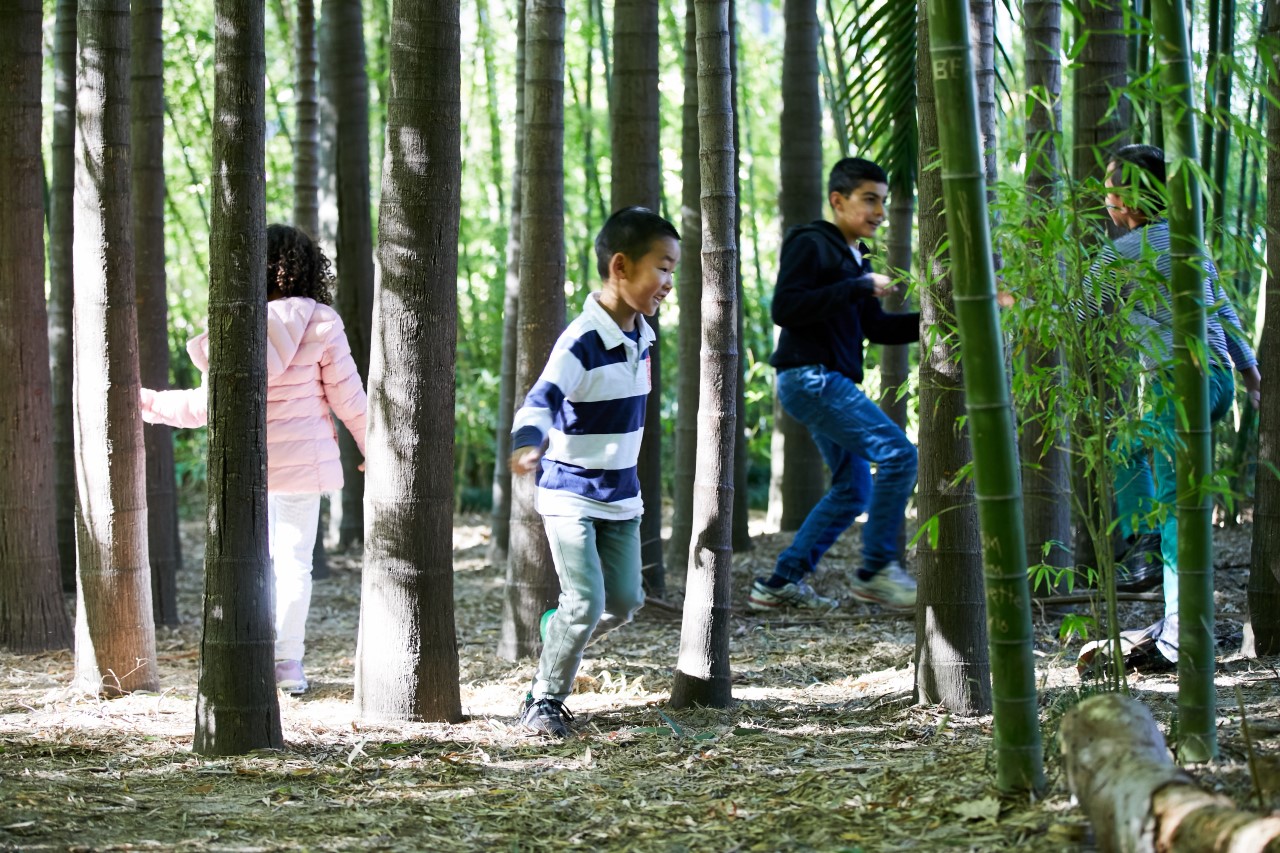 Photo by James Cunningham.
Gardens have the capacity to provide multiple health and wellbeing benefits. Global Gardens of Peace is a unique Australian non-profit organisation creating designed landscapes that have the ability to change lives and support personal development through improved healing and wellbeing. GGoP works with vulnerable communities from diverse cultures and backgrounds to design landscapes that go beyond conventional humanitarian aid and provide creative ways to build resilience, address development challenges, and provide room for hope in a better future. One such project is the Garden of Hope, which is currently being designed for the people in the Gaza Strip.
Join a panel of social leaders, landscape and horticultural specialists as they explore the important role that designed landscapes can play in rebuilding and uniting vulnerable communities around the world. Facilitated by John Rayner (Associate Professor and director of urban horticulture at the University of Melbourne), the panel features Andrew Laidlaw (Global Gardens of Peace director and landscape architect at the Royal Botanic Gardens Victoria); Nastaran Jafari (senior policy pfficer in the International Education Division at the Department of Education and Training); Gary Chan (Global Gardens of Peace secretary, secretary of Bicycles for Humanity and board member of Magnet Galleries) and Betsy-Sue Clarke (landscape designer and director of Dirtscape Dreaming).