MMeets FiX 002 with VCA students
Mon 22 Oct 2018, 6.15pm–8.15pm
Free!
2018-10-22 18:15:00
2018-10-22 20:15:00
Australia/Melbourne
FiX 002 with VCA students
MPavilion
MPAVILION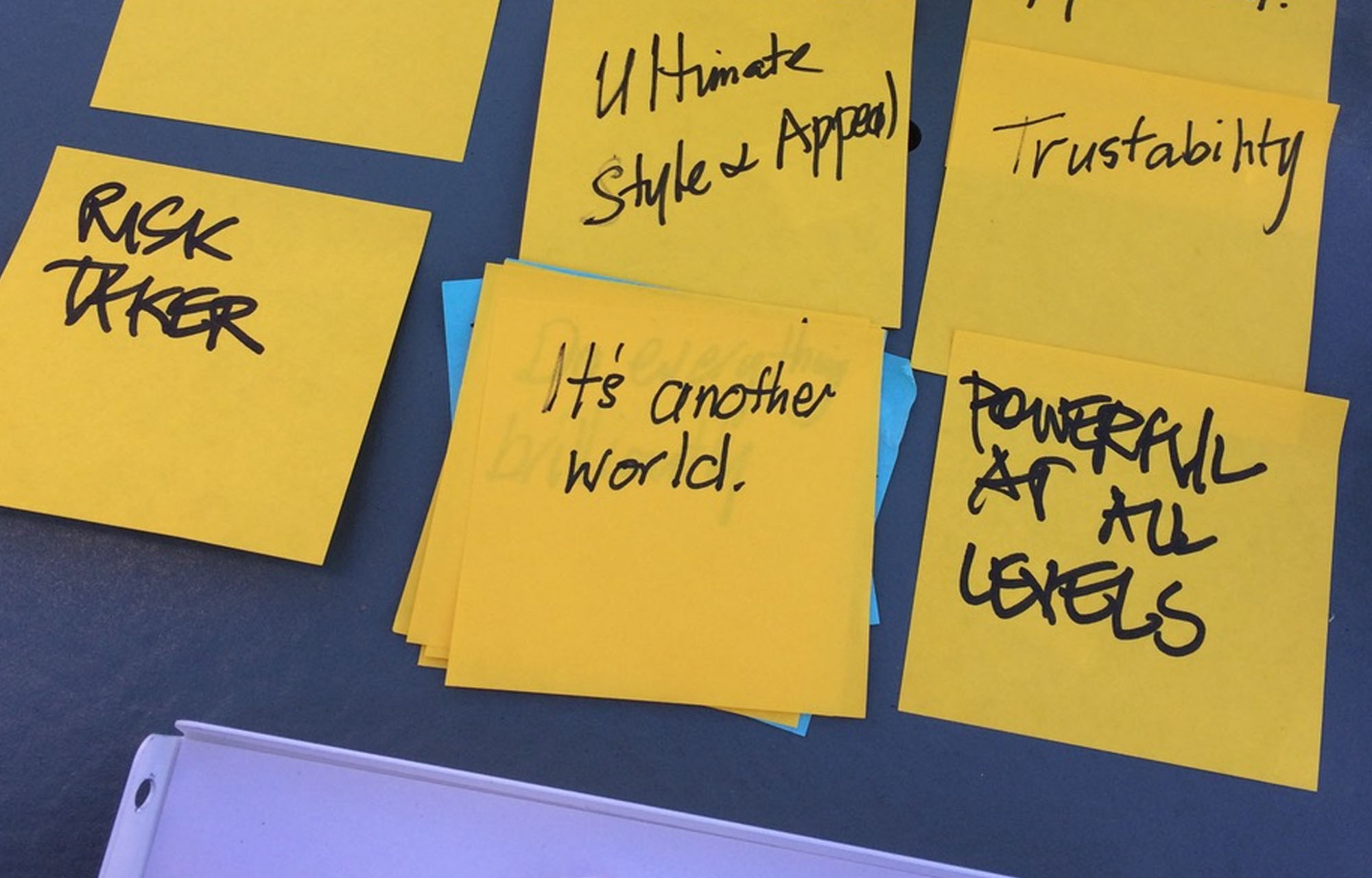 Photo by Gabrielle Nehrbecki.
FiX is a collaborative organisation motivated by the untapped potential of contemporary performance. FiX invites both emerging and established artists to showcase any form of performance-based work, providing a flexible ethos within a fixed time-frame and location. It is both an offering and an investigation which aims to connect artists with MPavilion, a civic space that invites a multitude of collaborations, and facilitate a close relationship between performers and viewer.
With this in place, FiX 002 encourages artists to respond to MPavilion as a public space through collaborative trials, constructed recitals and all manner of experimental purging, and welcomes you to witness these fluctuating scenes.