MTalks En Route: Juliana Engberg in conversation with Louise Adler
Sun 2 Dec 2018, 4.30pm–6.00pm
Free!
2018-12-02 16:30:00
2018-12-02 18:00:00
Australia/Melbourne
En Route: Juliana Engberg in conversation with Louise Adler
MPavilion
MPAVILION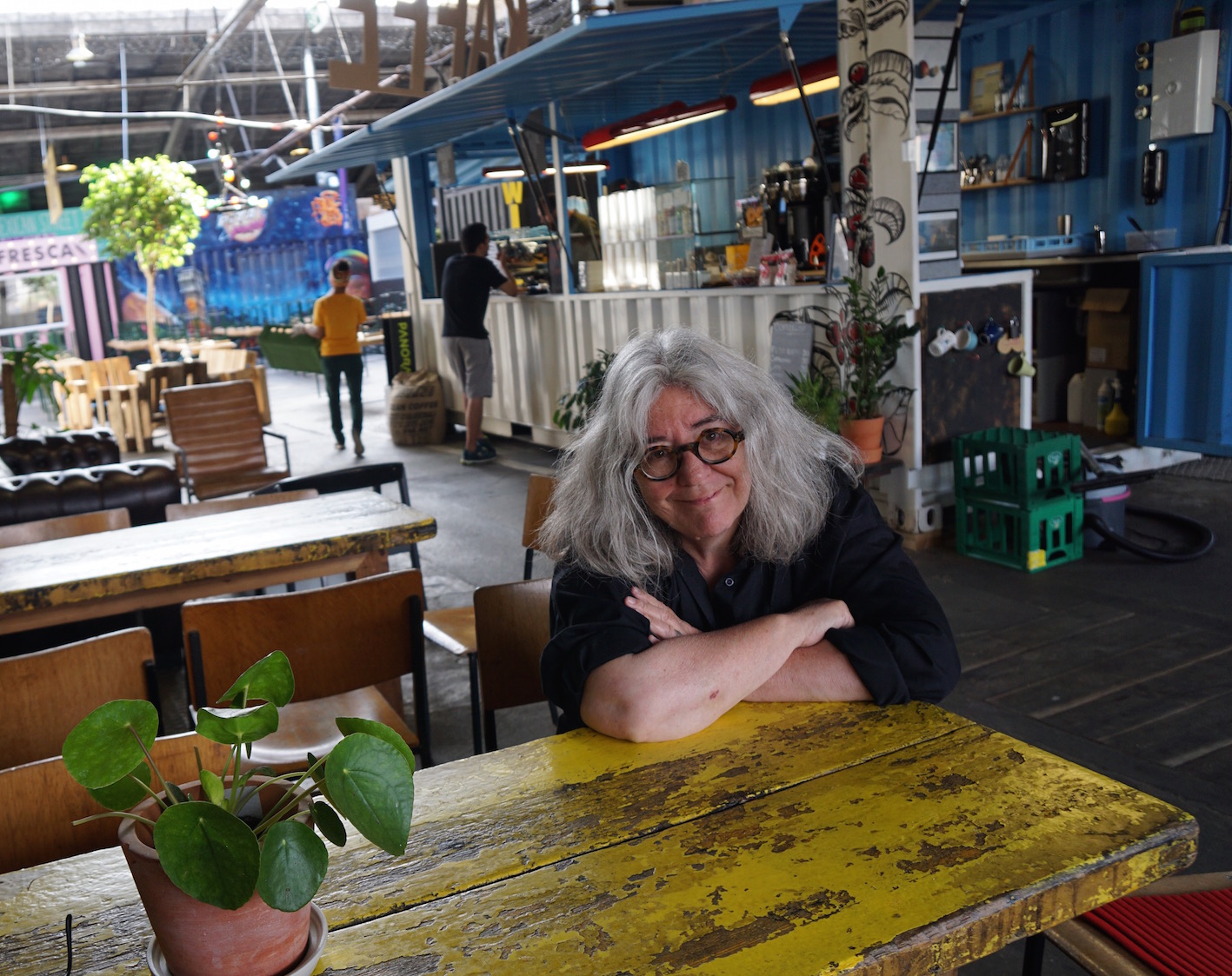 Juliana Engberg.
Join award-winning curator and writer Juliana Engberg—recently announced as curator of the Australian Pavilion at the Venice Biennale 2019—in conversation with publisher Louise Adler about En Route, a little book about getting lost, an ode to wandering through time and place, and meeting personalities with no fixed addresses.
It's almost impossible to get lost these days; the fastest and most direct route arrives with the press of a few keys. But what of the joys of unexpected discoveries off the grid? Juliana's new book, En Route, out through Melbourne University Publishing, is all about adventures, and this conversation with Juliana and Louise will traverse art, architecture, literature and history. You could bump into Greta Garbo, Casanova, the Virgin Mary, or even the Dog on the Tuckerbox.