MTalks 'Digital media and social innovation' with Carlo Ratti and Rob Adams AM
Wed 21 Nov 2018, 6.15pm–7.15pm
Free!
2018-11-21 18:15:00
2018-11-21 19:15:00
Australia/Melbourne
'Digital media and social innovation' with Carlo Ratti and Rob Adams AM
MPavilion
MPAVILION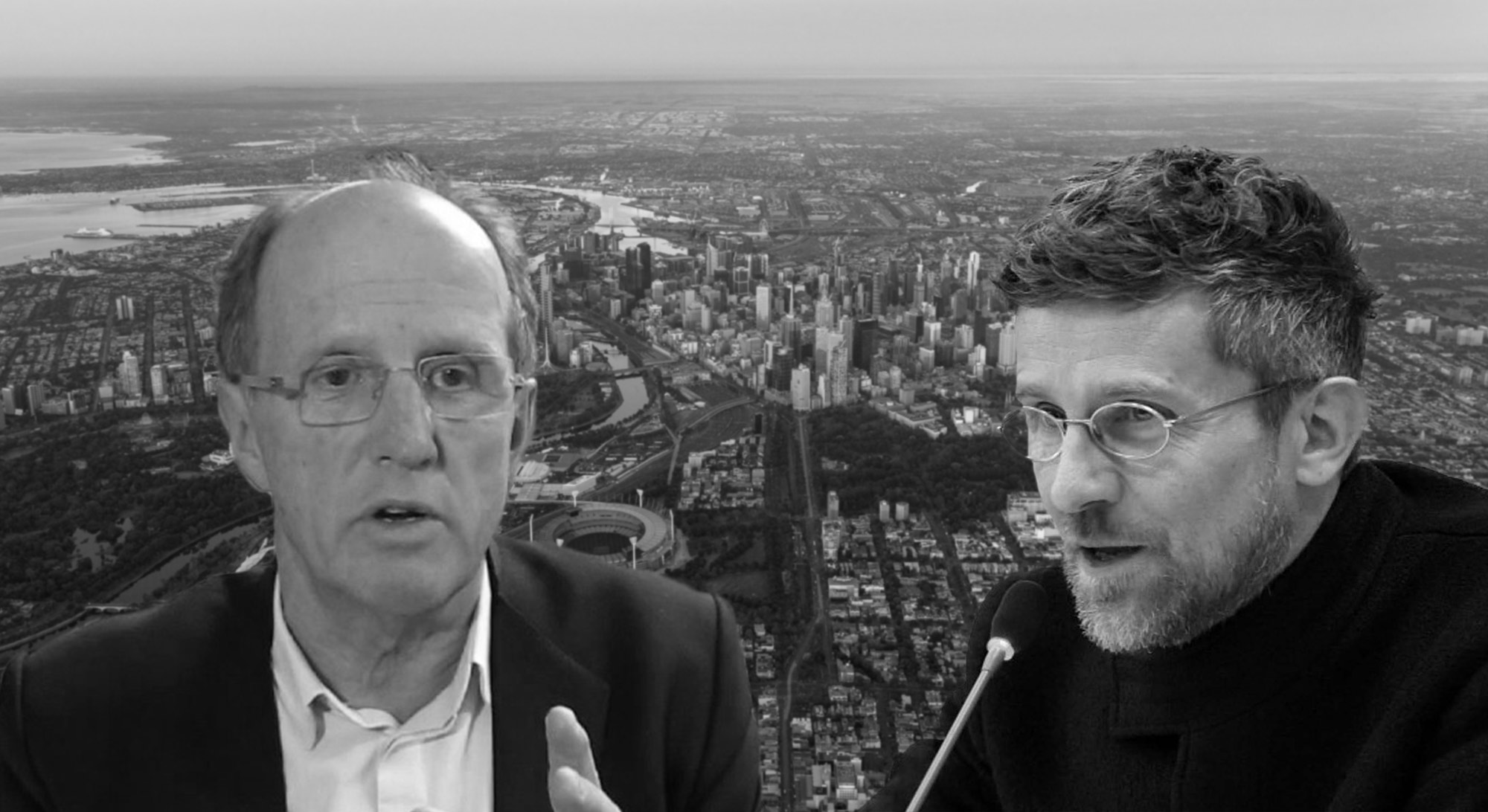 Carlo Ratti and Rob Adams AM.
The digital revolution is changing the way we live today as radically as the industrial revolution did almost two centuries ago. As urbanization accelerates across the world, digital media and information technologies integrated with the built environment hold huge potential for understanding, designing, and managing future cities. As Melbourne tries to secure its place amongst the most liveable cities, a multidisciplinary approach from diverse fields such as city planning, architecture, engineering, computer science, and social science is needed to foster urban innovation.
MIT's Senseable City Lab, as champions of urban imagination and social innovation through design and science, have been working in Melbourne to develop this vision with the Victorian State Government, MIT graduate students and Swinburne University's Smart Cities Research Institute and postgraduates. Architect, engineer and director of the MIT Senseable City Lab, Carlo Ratti, brings his experience of turning contemporary media technology to the cause of social innovation in cities across the breadth of the globe in this conversation with Professor Rob Adams AM, city design director at City of Melbourne.