MMeets Creating space for women: Designing for safety and power
Wed 31 Oct 2018, 6.15pm–8.30pm
Free!
2018-10-31 18:15:00
2018-10-31 20:30:00
Australia/Melbourne
Creating space for women: Designing for safety and power
MPavilion
MPAVILION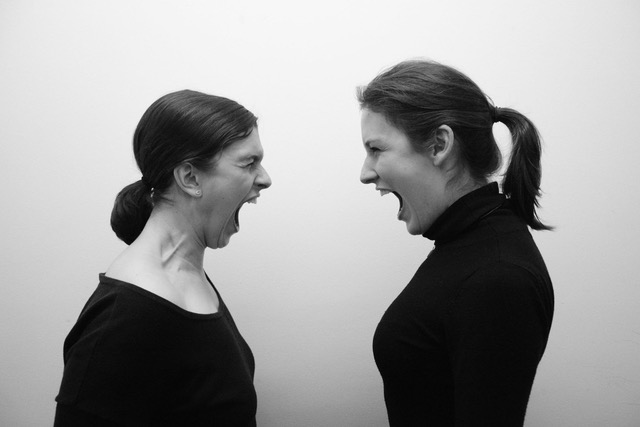 Image courtesy of Bonnie Leigh-Dodds.
What role does public space play in the everyday experience of those identifying as a woman? In the wake of ongoing deaths and violence, how are we responding and galvanising in public spaces and online?
This event will see a facilitated discussion and workshop around the ideas of activating spaces, community actions and ensuring the conversation around the right to safety in public continues collectively.
Firstly there will be a discussion of complex issues from a panel providing a range of perspectives: academics, writers, activists and lawyers. We will invite the panel to share their reflections on using and owning public space with particular regard to violence, feminism, memory and resistance, as well as thoughts on the online vs public sites for feminist activism.
Following the panel, we will explore the "what next?" with an interactive design workshop that engages participants to develop ideas for how we might as a city continue to create and activate space for women, and to think creatively about specific actions we can take as a community to address the systemic issues of violence and harassment against women. Discussion will reflect on key international examples of female resistance movements, and ones closer to home. It is hoped this discussion will inform possible future campaigns for panelists and audience alike.