MTalks Changing architecture for a changing city
Thu 1 Nov 2018, 12.30pm–1.30pm
Free!
2018-11-01 12:30:00
2018-11-01 13:30:00
Australia/Melbourne
Changing architecture for a changing city
MPavilion
MPAVILION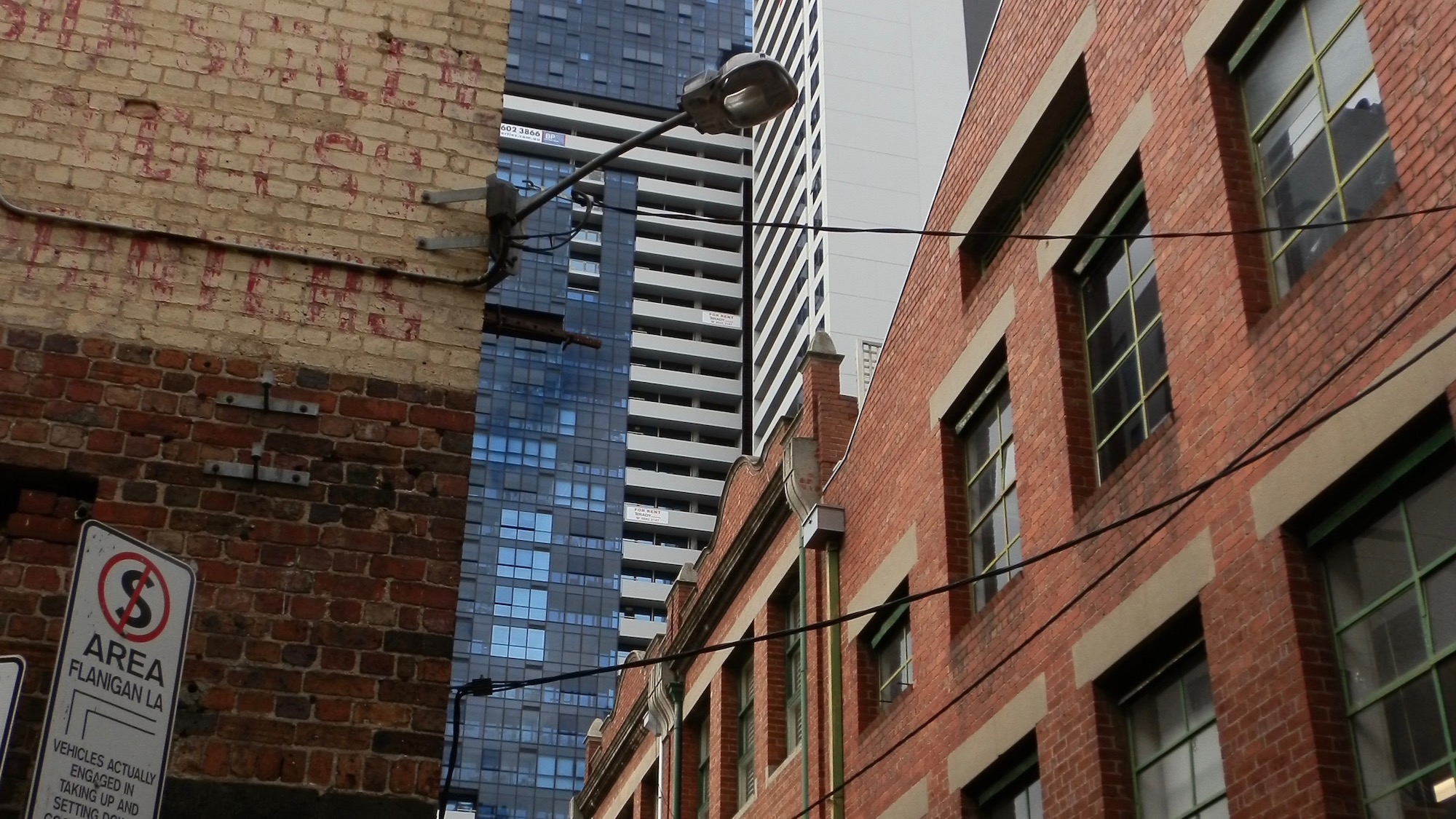 Photo by Monique Webber.
Every year, MPavilion takes a new form as a different architect responds to the changing face of Melbourne. This continual movement of space and meaning reflects growing international recognition—epitomised in the work of our 2018 architect, Barcelona's Carme Pinós—that urban environments are increasingly dynamic. Victorian-era institutional buildings in our own city demonstrate that in the past, architecture emphasised solidity and permanence, whatever the reality of its inhabitants.
Now, designers across the globe are using temporary interventions such as pavilions and installations to disrupt this often false social immovability. Focusing on Pinós's MPavilion design and the evolution of the space as a whole, this MTalk will explore how contemporary design can sustainably contribute to evolving urban communities.