MMeets Assemble Papers issue #10 launch: 'Housing'
Fri 12 Oct 2018, 6.15pm–9.00pm
Free!
2018-10-12 18:15:00
2018-10-12 21:00:00
Australia/Melbourne
Assemble Papers issue #10 launch: 'Housing'
MPavilion
MPAVILION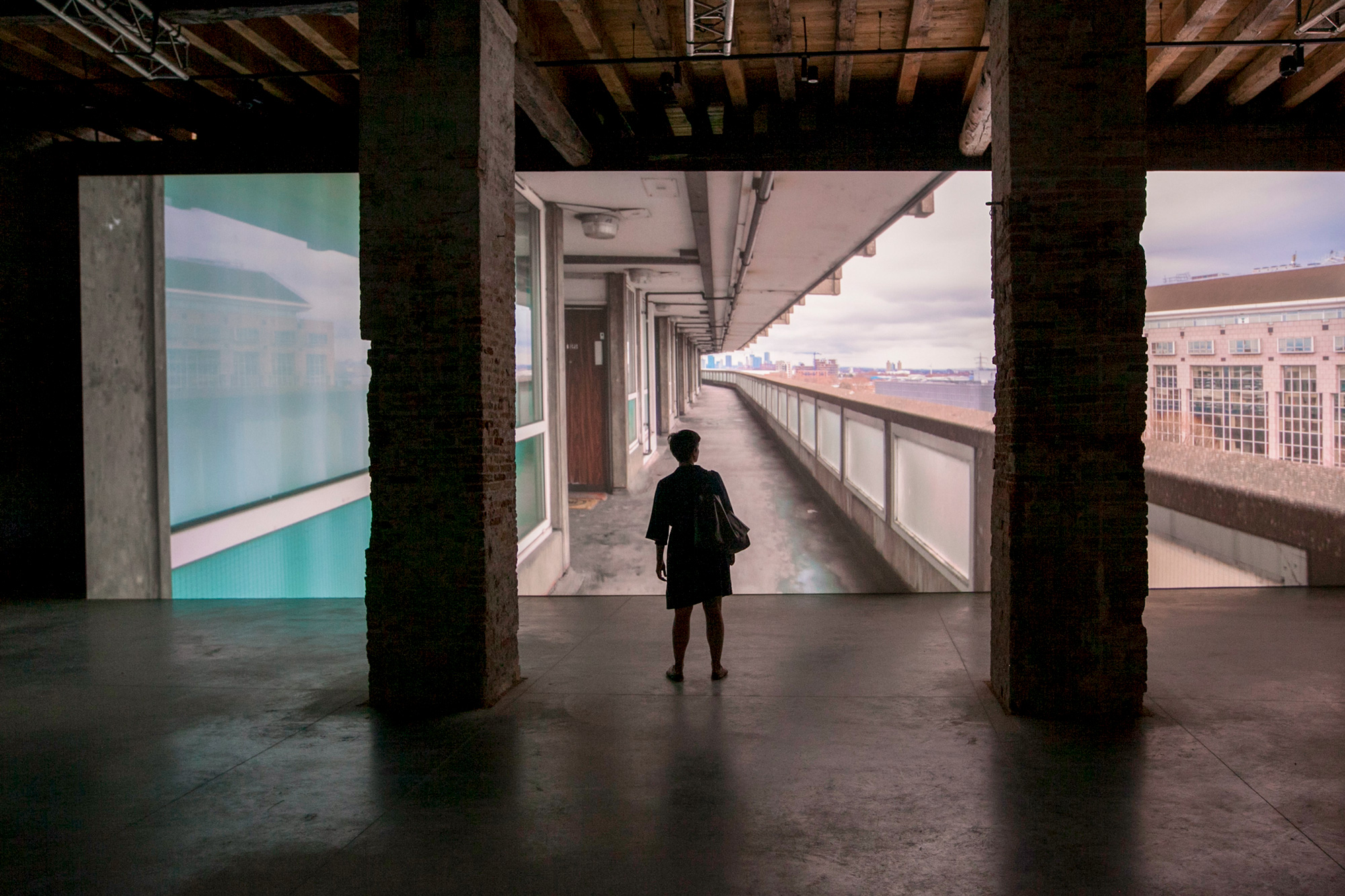 Photo by Tjasa Kalkan.
What role can we play in the writing of our city? Taking inspiration from the discussions at this year's Living Cities Forum, print issue #10 of Assemble Papers, 'Housing', looks at how we will live in the future, and how we can ensure that all citizens are provided for—from 'housing first' approaches in Finland, to housing co-ops in the Netherlands and innovative financing models found across the globe.
At this evening event, the Assemble Papers team is taking over MPavilion to launch 'Housing' with the help of Lyndelle Wilkinson, DJ of PBS FM's The Afterglow, who will be spinning tunes until the party ends! Everyone is welcome, the Kiosk will be serving drinks, and you can pick up a copy of Assemble Papers over summer at MPavilion.