MTalks A revolutionary city, by Millennials 
Wed 7 Nov 2018, 6.15pm–8.15pm
Free!
2018-11-07 18:15:00
2018-11-07 20:15:00
Australia/Melbourne
A revolutionary city, by Millennials 
MPavilion
MPAVILION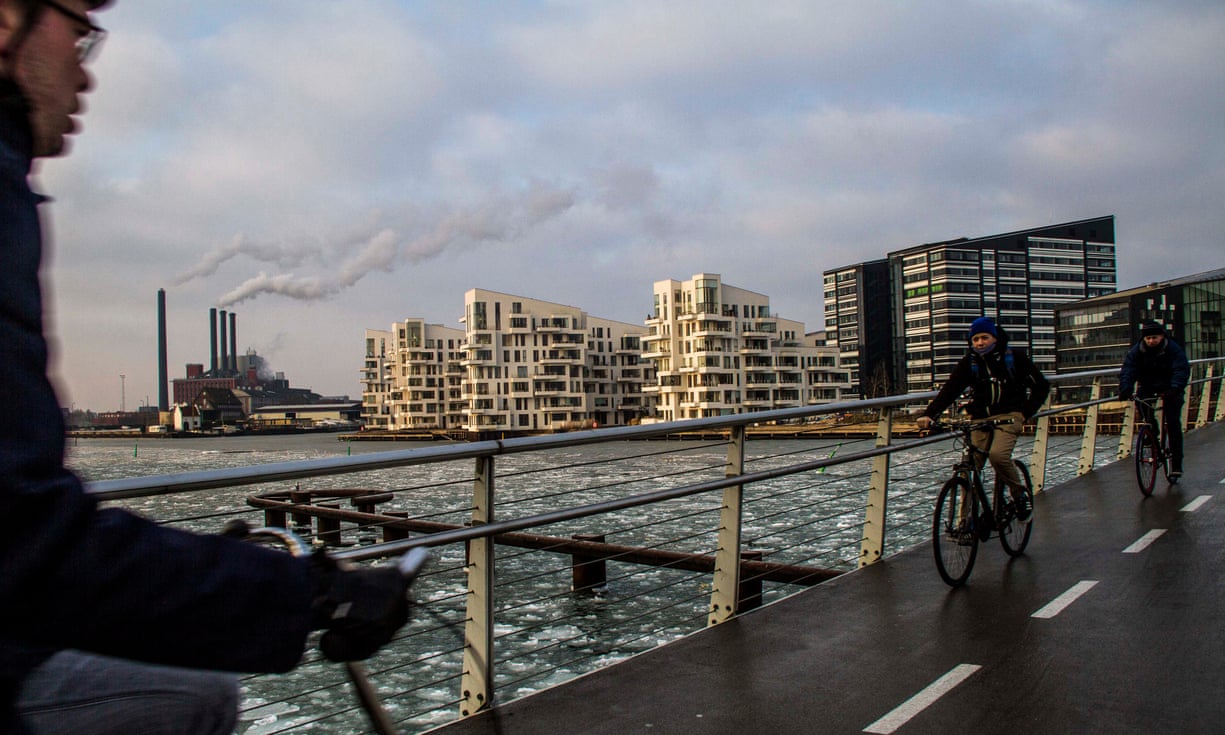 Our cities are challenged by over-stretched infrastructure, increasingly unaffordable housing and growing social inequality. But, does it have to be this way? How would Millennials reimagine the city? Come to MPavilion for this collaborative event exploring issues relevant to young city-makers.
Presented by the Victorian Young Planners Committee, this event will kick off with a series of provocations delivered by three influential Millennial city-makers. This won't be your usual Q&A-style event: expect a participatory, improvised format—somewhere between PechaKucha and The Moth StorySlam—where, following each provocation, audience members will be invited and encouraged to give a two-minute presentation on their vision for the city. Following the presentations, the discussion will be opened to the floor.