WAG
Let's get real: doggos share 86% of our DNA, but to us, they're 100% human. WAG is a different breed of treat giving dog owners peace of mind and dogs nothing but a piece of quality meat in the form of a grain-free and dog-owner-guilt-free, natural treat. No long labels. No mongrel ingredients.
WAG is a little bit cheeky, but with no fillers or additives.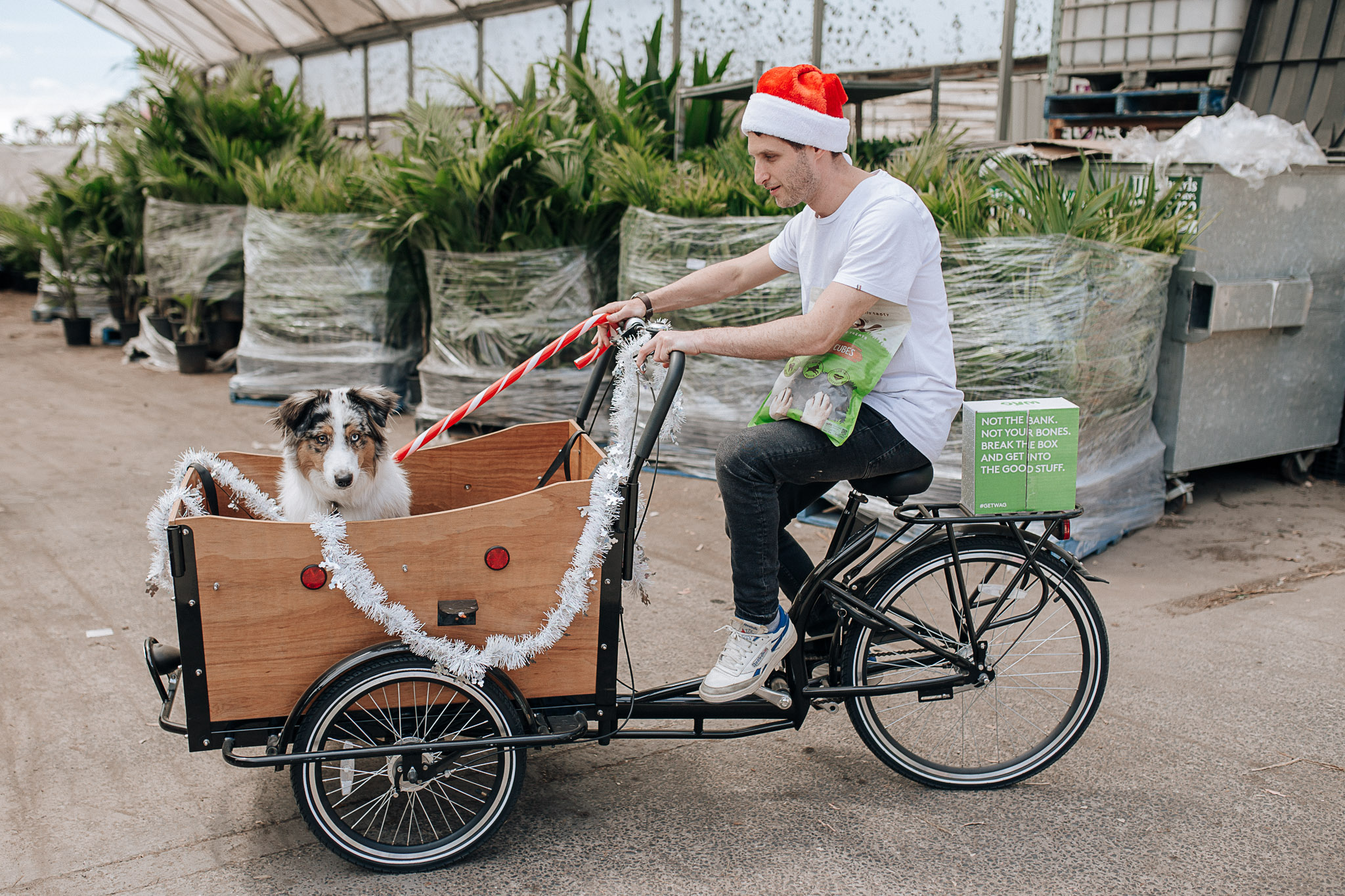 Photo courtesy of WAG.