Upulie Divisekera
Upulie Divisekera is an Australian molecular biologist and science communicator. She is currently a doctoral student at Monash University and is the co-founder of Real Scientists, an outreach program that uses performance and writing to communicate science. She has written for The Sydney Morning Herald, Crikey and The Guardian and appeared on ABC TV's panel show Q and A, while also regularly contributing to ABC Radio National.
In 2011, Upulie participated in and won the online science communication competition, 'I'm a Scientist, Get Me Out of Here'. She spoke at TEDx Canberra in 2012 on dinosaurs, curiosity and change in science. In 2013, Upulie was one of three co-founders of the Real Scientists project, a rotating-curator Twitter account where a different scientist is responsible for a week of science communication. Real Scientists looks to democratise access to science through live diarising of a scientist's day on Twitter, as well as demonstrating the diversity in the sector.
Upulie also provides training for academics, postgrads, clinicians and humanities students in science communication.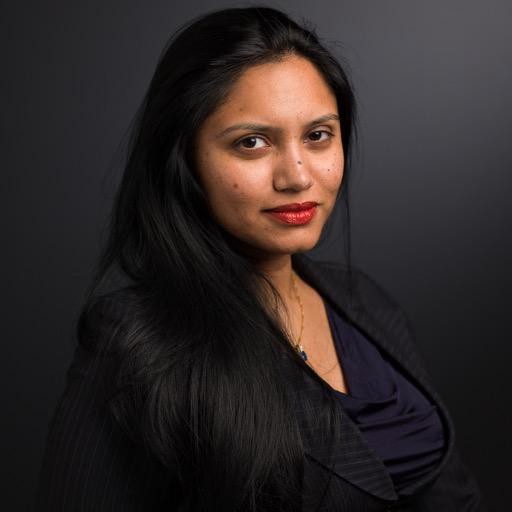 Upulie Divisekera.