Shadowfax Wines
Established in 1998, Shadowfax is a boutique winery located just thirty minutes from Melbourne, in the heart of Werribee Park. Dedicated to creating high-quality and handcrafted wines, Shadowfax's renowned varieties include Pinot Noir, Chardonnay, Pinot Gris, Riesling and Shiraz as well as a selection of highly limited, single-vineyard wines.
Shadowfax is a major supporter of MPavilion 2018.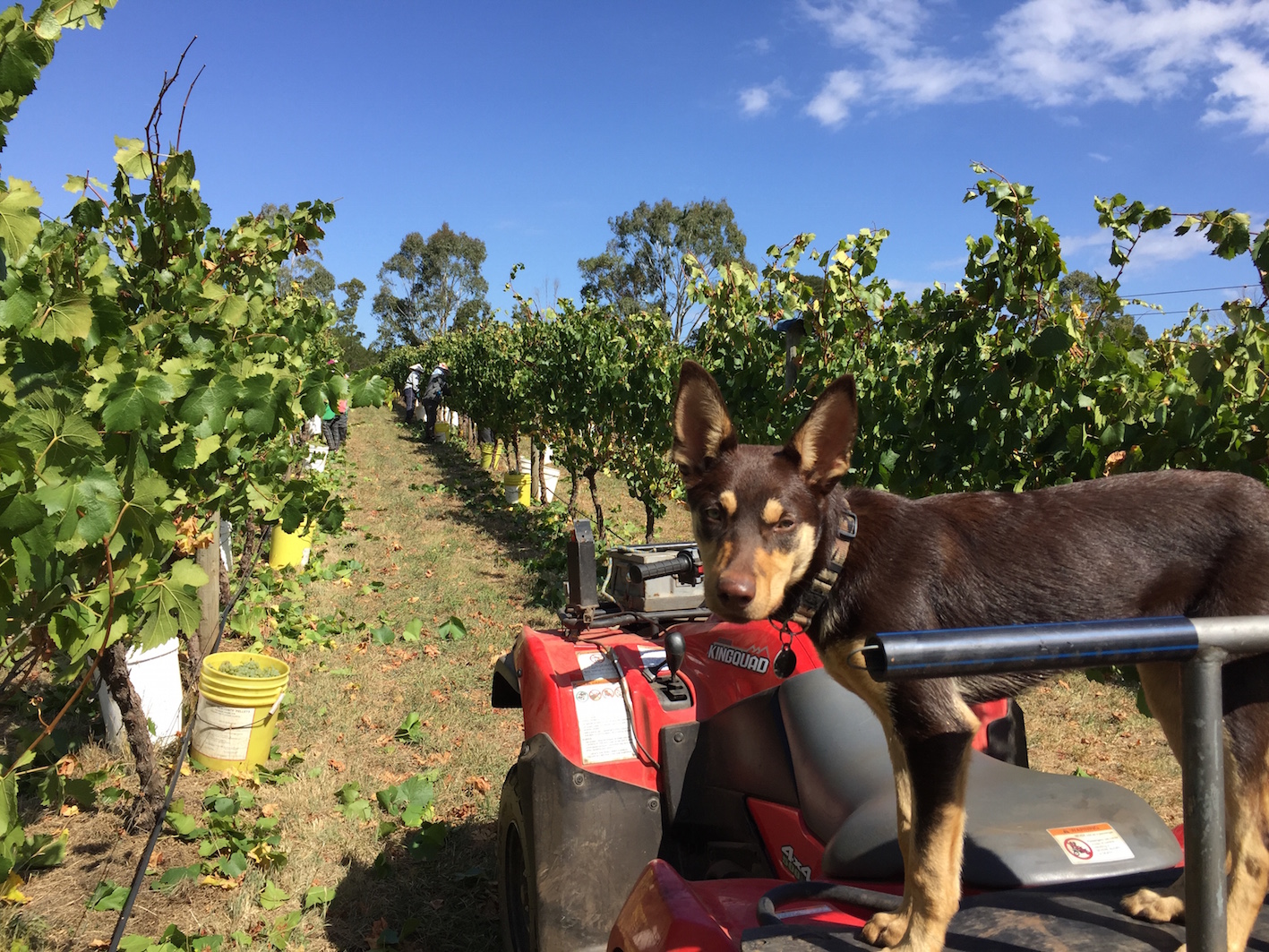 Photo courtesy of Shadowfax.