New Palm Court Orchestra
The New Palm Court Orchestra (NPCO) is a passionate chamber ensemble, inspiring audiences by bridging musical traditions. Founded and led by pianist and composer Gemma Turvey, their performances combine her original compositions and arrangements, navigating jazz, classical and world influences with graceful ease.
The NPCO is renowned for high-quality partnerships and is committed to showcasing the music of Australian composers. They have enjoyed collaborations with guest soloists including multi-Grammy-winning cellist Eugene Friesen (USA), Australian guitarist Doug de Vries, premiere vocal ensemble The Consort of Melbourne and countertenor Maximilian Riebl, with repeat standout performances at the Melbourne Recital Centre Salon, Deakin Edge at Federation Square and the Sydney Opera House Utzon Room.
The NPCO champions music education and has delivered programs for composition and improvisation tuition to primary school children with inspiring results, including mostly recently premiering seventeen original compositions by students of Buninyong Primary School in regional Victoria.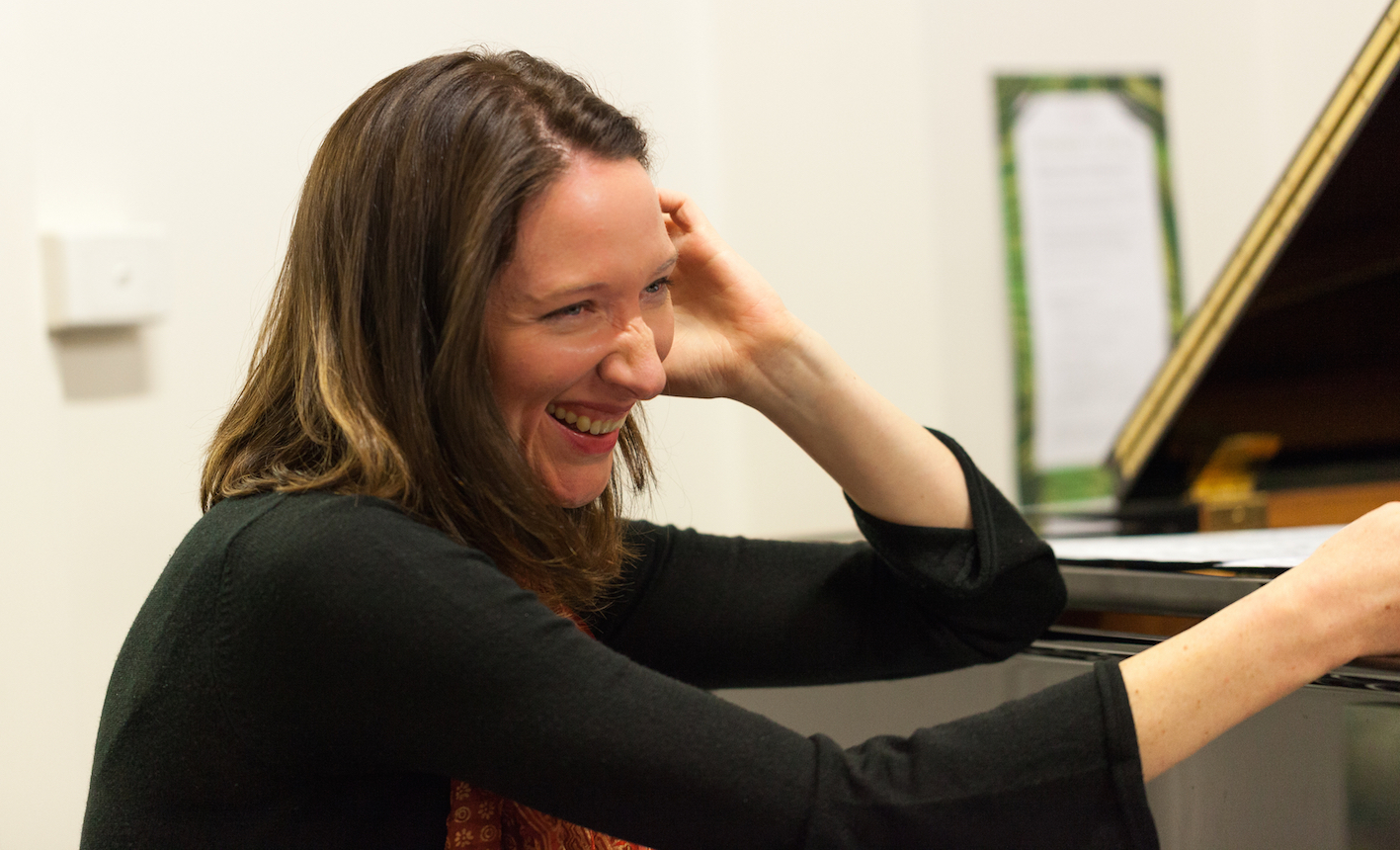 New Palm Court Orchestra's Gemma Turvey. Photo by Zeljko Matijevic.