Professor Natalie King
Professor Natalie King is an Australian curator and arts leader with more than two decades experience in international contemporary art, realising landmark projects in India, Indonesia, Japan, Korea, Singapore, Taiwan, Italy, Thailand and Vietnam. She is an Enterprise Professorial Fellow, Victorian College of the Arts, University of Melbourne. Currently, she is working towards curation of an exhibition at the Museum of Photography as part of the 2020 Tokyo Olympics.
In 2017, Natalie was curator of Tracey Moffatt: My Horizon, Australian Pavilion at 57th Venice Biennale, accompanied by a publication that she edited with Thames & Hudson. She has curated exhibitions for the Singapore Art Museum; the National Museum of Art, Osaka; Tokyo Metropolitan Museum of Photography; and the Museum of Contemporary Art, Sydney.
Natalie has conducted in-depth interviews with Ai Wei Wei, Pussy Riot, Candice Breitz, Joseph Kosuth, Destiny Deacon, Massimiliano Gioni, Carolyn Christov-Bakargiev, Pipilotti Rist, Hiroshi Sugimoto, Bill Henson, Jitish Kallat, Hou Hanru and Cai Guo-Qiang amongst others. She is widely published in arts media including Flash Art International, Art and Australia and the ABC. She is a member of the International Association of Art Critics, Paris and CIMAM, International Committee for Museums and Collections of Modern Art.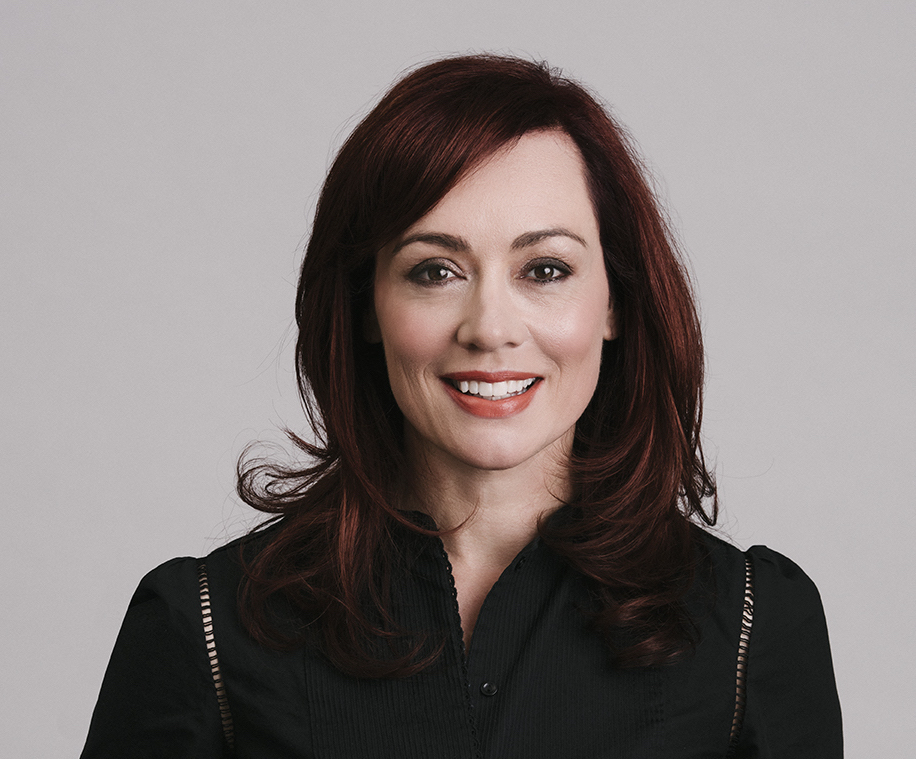 Natalie King. Photo by Kate Ballis.