Millie Cattlin
Millie Cattlin is an architect and design director of These Are The Projects We Do Together, a creative practice she runs with Joseph Norster, working in the fields of architecture, design, curation, education and creative production. Currently the practice works across three project sites that are physically each quite different yet collectively underpinned by a research-led practice that seeks to collaborate, educate and experiment through design, architecture and construction.
These Are The Projects We Do Together operates Testing Grounds, a State Government creative infrastructure and urban renewal project in Southbank Arts Precinct; Siteworks, a community and creative development site in Brunswick, and The Quarry, a sandstone quarry in Victoria's Otway Ranges, undergoing rehabilitation and purchased by the practice as a large-scale multi-generational research, art, design and education site.
In establishing their practice, Millie and Joe developed many small-scale installation and event-based works. Eight years in, their practice is now responsible for operating significant cultural and community institutions that support hundreds of artists and students each year. Their work is predominantly self-initiated, which stems from a keen work ethic, a desire to do the right thing and a genuine curiosity about the world.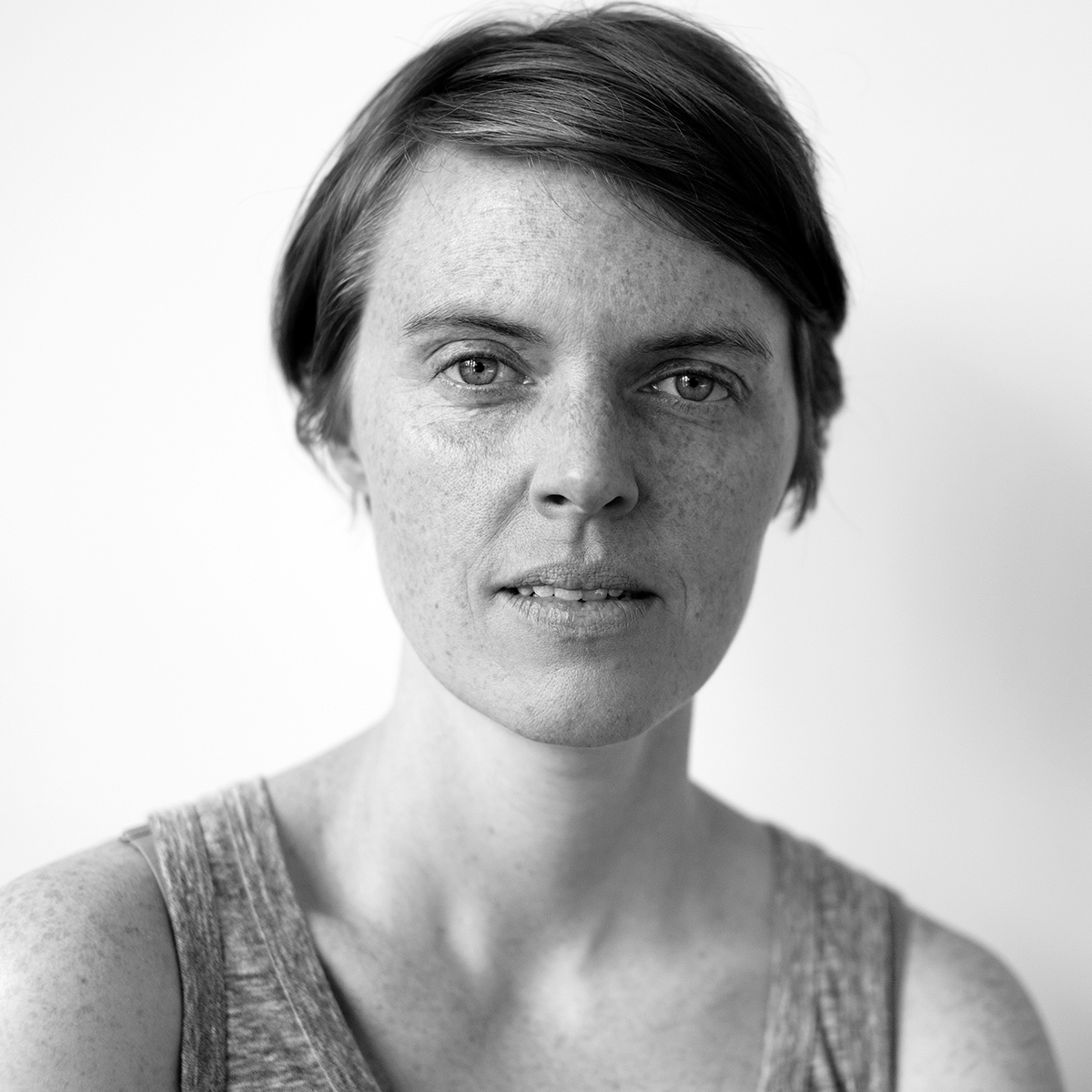 Millie Cattlin.