Melanie Lane
Melanie Lane is a choreographer and performer based between Berlin and Melbourne. As a performer she has worked with various companies and artists such as Kobalt Works | Arco Renz, Club Guy and Roni, Tino Seghal, Antony Hamilton and Chunky Move, performing worldwide. Since 2007, Melanie is artistic collaborator to Belgian dance company Kobalt Works | Arco Renz, collaborating on projects in Norway, Germany, Belgium and Indonesia.
As a choreographer, Melanie has established a repertory of works performing in international festivals and theatres such as Tanz im August, Uzes Danse Festival, Arts House Melbourne, Sydney Opera House, O Espaco do Tempo, Festival Antigel, Dance Massive, Carriageworks, Chunky Move and HAU Hebbel am Ufer Berlin amongst others. She has been artist in residence at Dock 11 Berlin, Tanzwerkstatt Berlin, Lucy Guerin Studios, Arts House Melbourne and Schauspielhaus Leipzig.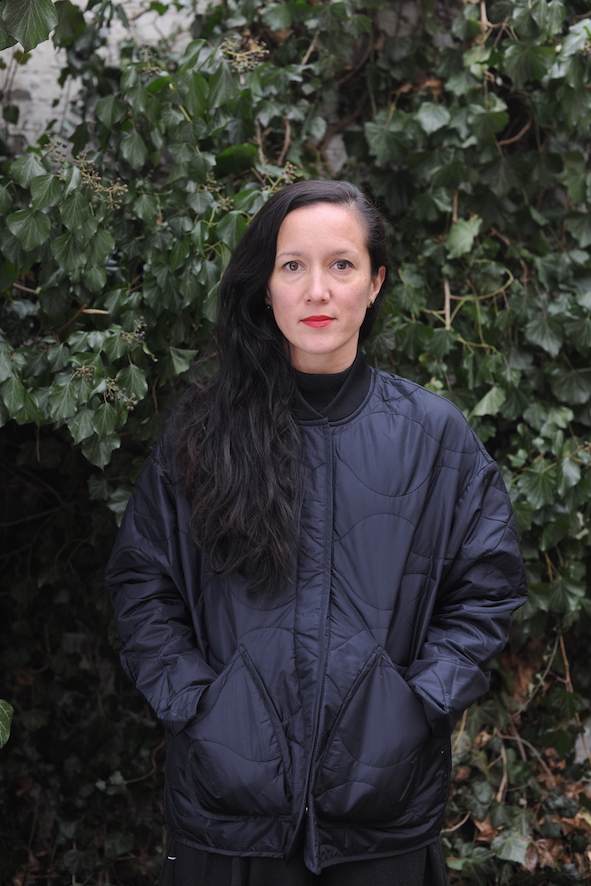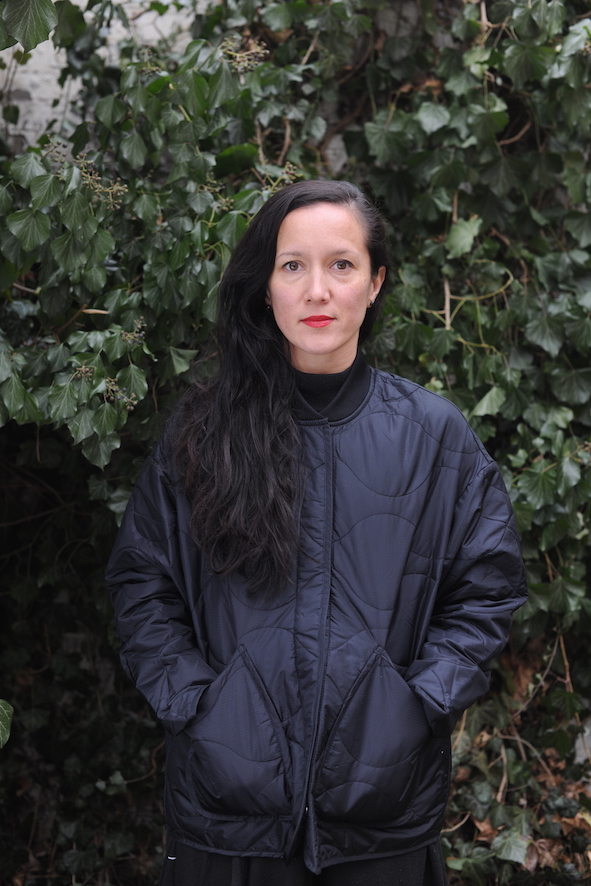 Melanie Lane. Photo by Barbara Dietl.