Mat Pember
Mat Pember is Australia's best selling gardening author and founder of Melbourne-based business Little Veggie Patch Co. After studying Commerce at University of Melbourne he headed overseas to realise a love for all things food and gardening, coming back to set up the business in 2008. Since writing his first title, How to Grow Food in Small Spaces, he has published a further five titles, the most recent title, Root to Bloom, looking at the nose to tail eating of plants. In 2012 Little Veggie Patch Co set up the Pop up Patch in Federation Square Melbourne, and for five years it worked alongside some of the cities best restaurants growing produce from a carpark rooftop.
Mat is a father of two girls, Emiliana and Marlowe, and now lives in a city apartment, where he and his girls makes the most of every single plant while strictly controlling the caterpillar population. He is motivated by food, family and thoughtful living, and is still trying to strike a balance between efficient city life and a more rambling country existence. Mat believes that as our cities become more populated, the habit of people keeping their heads down and to themselves grows, which is why the food-growing experience is important in keeping communities alive. He hopes that one day soon, developers will start building more than just structures and cities will be full of rooftop gardens and neighbours comparing the size of their cucumbers and heat of their chillies.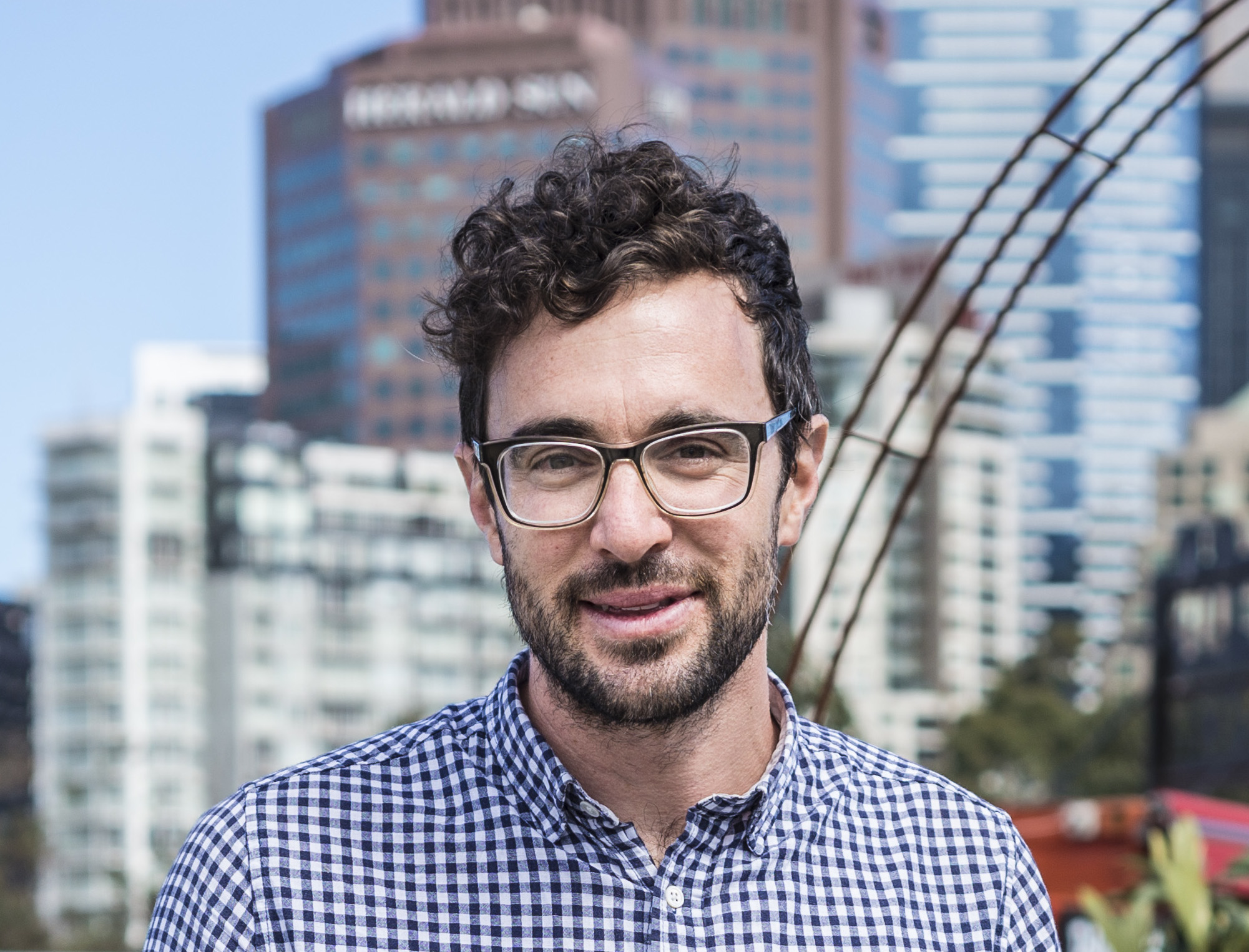 Mat Pember. Photo by Phoebe Pember.