Martina Copley
Martina Copley is an artist, curator and writer interested in different modalities of practice and the annotative space. Working in film and sound, drawing and installation, she is researching a PhD of Fine Arts at the Victorian College of the Arts, University of Melbourne.
Recent exhibitions and projects include No Notes: This is writing, an artist publication with Francesca Rendle-Short, 2017; Unhidden at Counihan Gallery, Melbourne, 2017; Between these worlds there is no ordinary continuity at Melbourne Festival, 2016; FM[X] What would a feminist methodology sound like? at WestSpace, Melbourne, 2015; A Listener's guide to bowing at Melbourne School of Architecture and Design, as well as Liquid Architecture & Nite Art Melbourne, 2015.
Martina lectures at LaTrobe College of Art and Design and is the gallery coordinator at BLINDSIDE Art Space.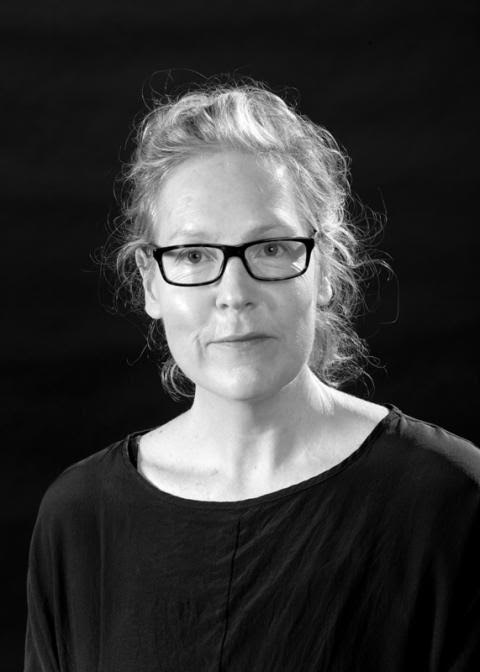 Martina Copely.