Margherita Coppolino
Margherita Coppolino is an inclusion consultant. With an outstanding network of contacts in government, business and social justice organisations, Margherita has a proven ability to inspire and influence a wide range of stakeholders on inclusion issues. She has strong commercial acumen and ability to frame inclusion issues in a commercial context. Margherita is a tertiary-qualified and industry accredited Trainer. During her career, she also has honed and developed specialist skills in project management, mediation, facilitation, recruitment, case management.
Margherita has undertaken the Australia Institute of Company Directors training and has sat a several boards in executive and non-executive positions. She was elected as the president of the National Ethnic Disability Alliance in 2017. Previously, she held the position of chair on Arts Access Victoria and AFDO boards, and held non-executive positions on Spectrum Migrants Resources Centre and Action on Disability Within Ethnic Communities, Women With Disabilities Australia and Short Statured People of Australia.
Margherita is first generation Australian, born to a Sicilian mother who migrated in 1959. She was born with a Short Statured condition and is a proud feminist and lesbian. In her spare time you will find Margherita taking photos, volunteering, playing Boccia, working out in the gym, travelling, wine and whisky tasting and chilling with friends.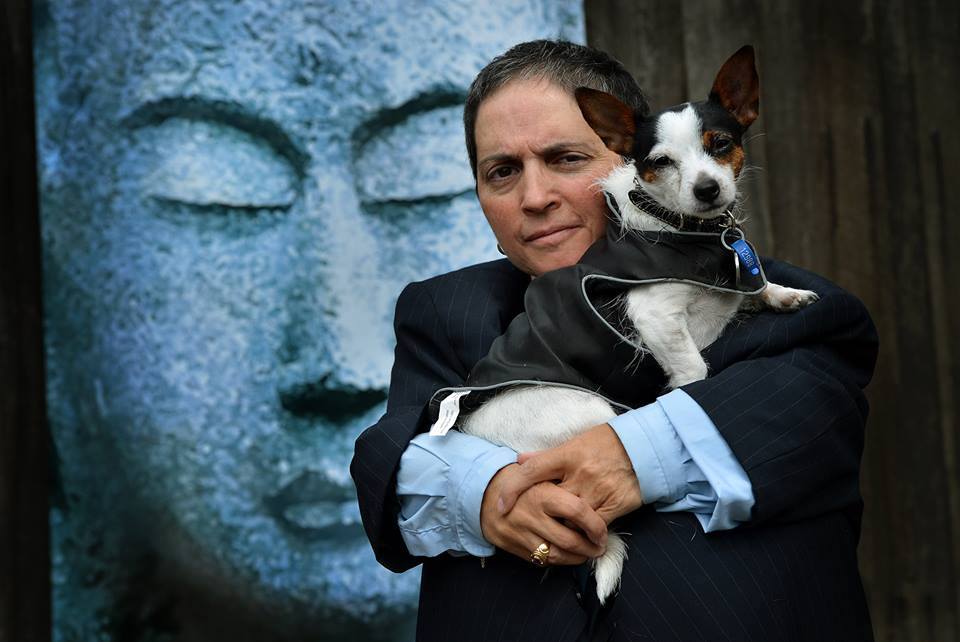 Margherita Coppolino.