Lyno Vuth
Lyno Vuth is an artist, curator and co-founding artistic director of Cambodia's Sa Sa Art Projects, an artist-run space initiated by Stiev Selapak collective. His artistic and curatorial practice is primarily participatory in nature, exploring collective learning and experimentation, and sharing of multiple voices through exchanges. His interest intersects micro histories, notions of community, and production of social situations. Lyno holds a Master of Art History from the State University of New York, Binghamton, supported by a Fulbright fellowship (2013–15).
Lyno's recent exhibitions include The 9th Asia Pacific Triennial (2018), QAGOMA, Brisbane; Ties of History: Art in Southeast Asia (2018), Metropolitan Museum of Manila, University of the Philippines Vargas Museum, and Yuchengco Museum, Manila; Biennale of Sydney (2018) with Sa Sa Art Projects, the Art Gallery of New South Wales; Unsettled Assignments (2017) in collaboration with Sidd Perez, SIFA, Singapore. His curatorial projects include When the River Reverses (2017), Sa Sa Art Projects, Phnom Penh; Oscillation (2016), the Art Center of Chulalongkorn University, Bangkok; and Traversing Expanses (2014), SA SA BASSAC, Phnom Penh.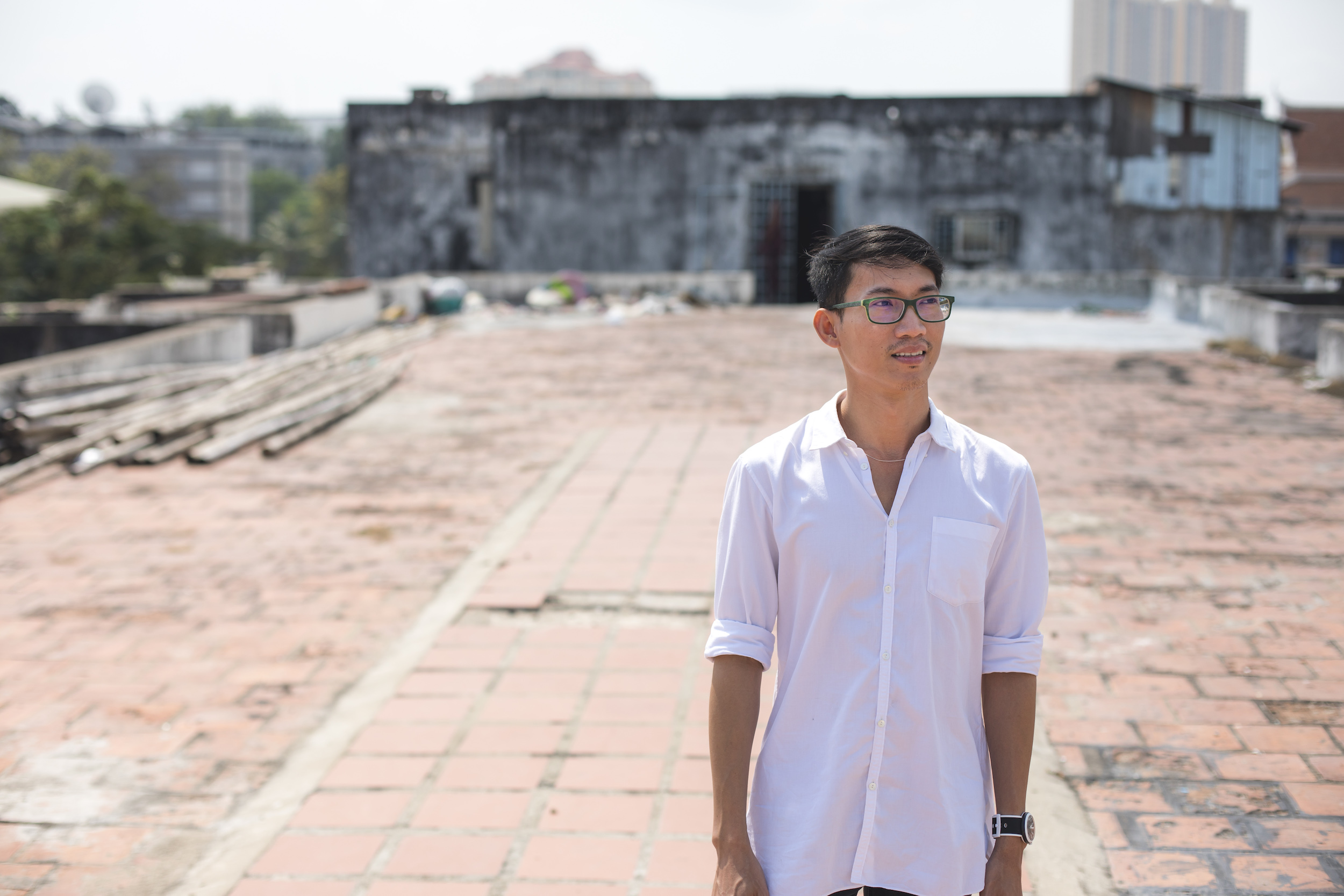 Lyno Vuth. Photo by Nick Sells.