Lydia Connolly-Hiatt
Lydia Connolly-Hiatt is a freelance contemporary dance maker and performer currently working in Melbourne. In 2015, Lydia graduated from Unitec (Auckland, NZ) with a BPSA, majoring in contemporary dance. After receiving Ausdance's DAIR residency at Melbourne City Ballet and Dancehouse's Quick Response Space Grant in 2017, Lydia performed her solo, Precarious Skin, in Auckland Fringe and as part of her show with Talia Rothstein, Damn Good Smoke, at Bluestone Church Arts Space, Footscray, Melbourne.
In 2017, Fabricate toured to Wellington, Dunedin and Sydney Fringe, a show co-choreographed and performed by Lydia with Cushla Roughan, Caitlin Davey, Reece Adams and Terry Morrison. Fabricate was awarded Best Dance of Dunedin Fringe and the Sydney Fringe Touring Award from Wellington Fringe.
Lydia has worked with various Melbourne dance makers and visual artists, including Geoffrey Watson, Zoe Bastin, Amos Gebhardt, Alice Heyward and Ellen Davies, and Shelley Lasica. She worked with Lasica on The Design Plot at the Royal Melbourne Tennis Club, 2017, and performed her work Behaviour 7 at Union House at University of Melbourne, 2018. Lydia also performed Future City Inflatable by Ellen Davies and Alice Heyward as part of Next Wave Festival 2018.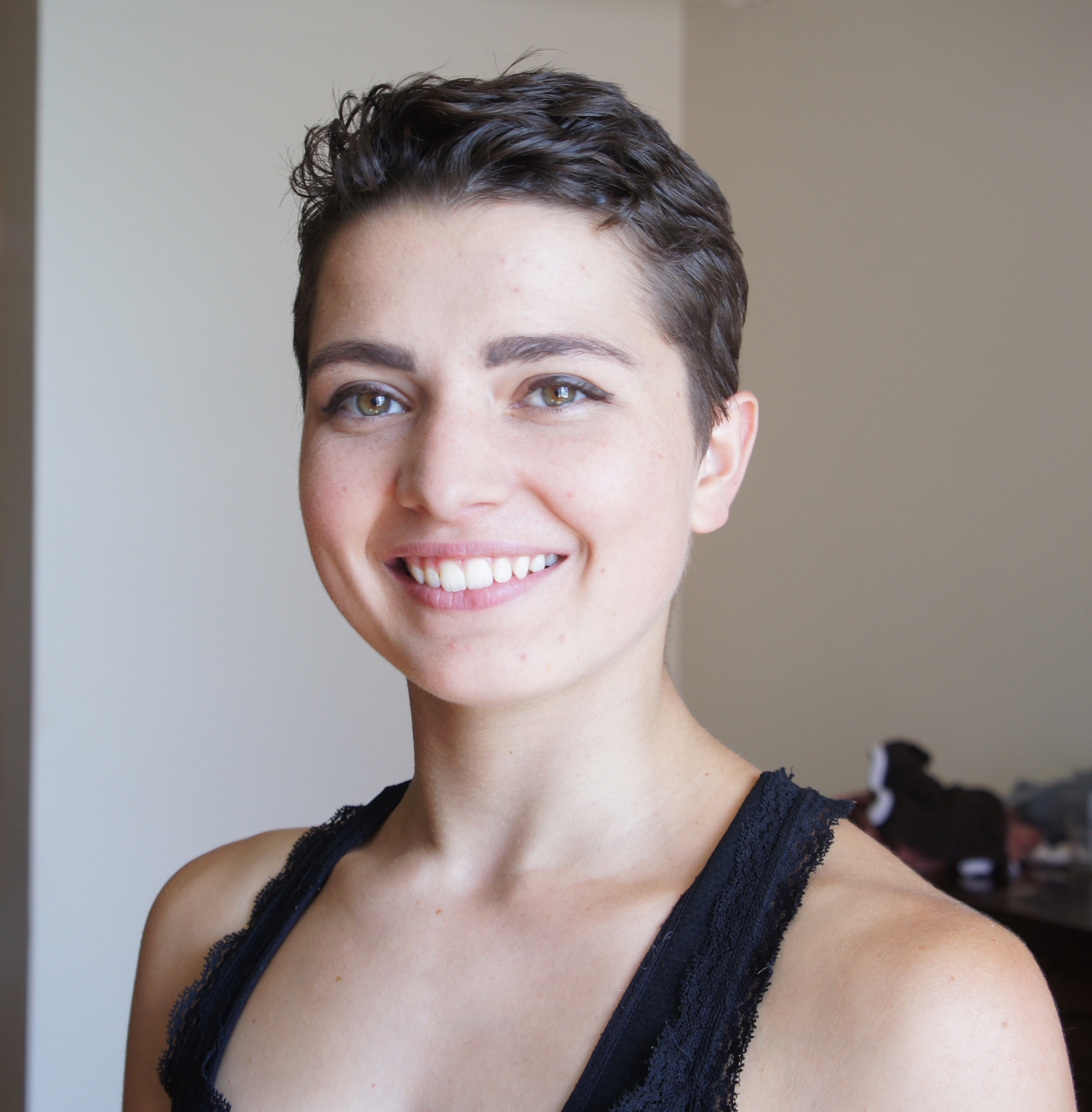 Lydia Connolly-Hiatt.