Lucy Guerin
Born in Adelaide, Australia, Lucy Guerin graduated from the Centre for Performing Arts in 1982 before joining the companies of Russell Dumas (Dance Exchange) and Nanette Hassall (Danceworks). Lucy moved to New York in 1989 for seven years where she danced with Tere O'Connor Dance, the Bebe Miller Company and Sara Rudner, and began to produce her first choreographic works. She returned to Australia in 1996 and worked as an independent artist, creating new dance works. In 2002 she established Lucy Guerin Inc in Melbourne to support the development, creation and touring of new works with a focus on challenging and extending the concepts and practice of contemporary dance. Recent works include Weather (2012), Motion Picture (2015), The Dark Chorus (2016), Attractor (2017) and Split (2017).
Lucy has toured her work extensively in Europe, Asia and North America as well as to most of Australia's major festivals and venues. She has been commissioned by Chunky Move, Dance Works Rotterdam, Ricochet (UK ), Mikhail Baryshnikov's White Oak Dance Project (USA), Lyon Opera Ballet (France), Rambert (London) among many others. Her many awards include the Sidney Myer Performing Arts Award, a New York Dance and Performance Award (a 'Bessie'), several Green Room Awards, three Helpmann Awards and three Australian Dance Awards. In 2018 Lucy received the Shirley McKechnie, Green Room Award for Choreography.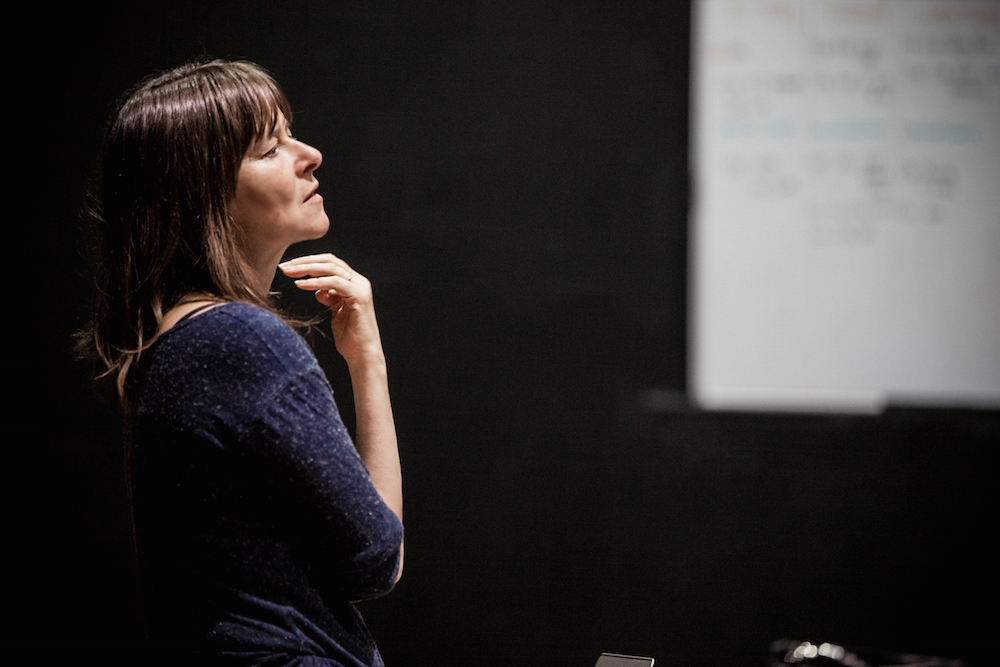 Lucy Guerin. Photo by Amber Haines.