Kieran Wong
Kieran Wong co-founded Fremantle-based practice CODA in 1997 and joined COX as a Director after the two studios merged in 2017. Kieran's portfolio of projects includes urban design, educational and public buildings that have been awarded by the Australian Institute of Architects across multiple categories. He has also been the recipient of an Australian Award for Urban Design and an International Award for Public Participation.
Kieran is a regular contributor to design studios at Curtin University and the University of Western Australia and has served on several professional advisory boards and juries. In 2012, he became an Adjunct Senior Research Fellow at Monash University focusing on the influence design-led thinking can have on Australia's housing market.
Kieran is currently working on Groote Eylandt to deliver a range of community infrastructure and housing projects that seek to improve the quality of life for local Indigenous communities. In May 2018, Kieran wrote an article for The Conversation entitled, 'We need to stop innovating in Indigenous housing and get on with Closing the Gap,' in which he argued for the mandating of evidence-based design guidelines and the adoption of proven mainstream housing models to deliver the best results for our First Peoples.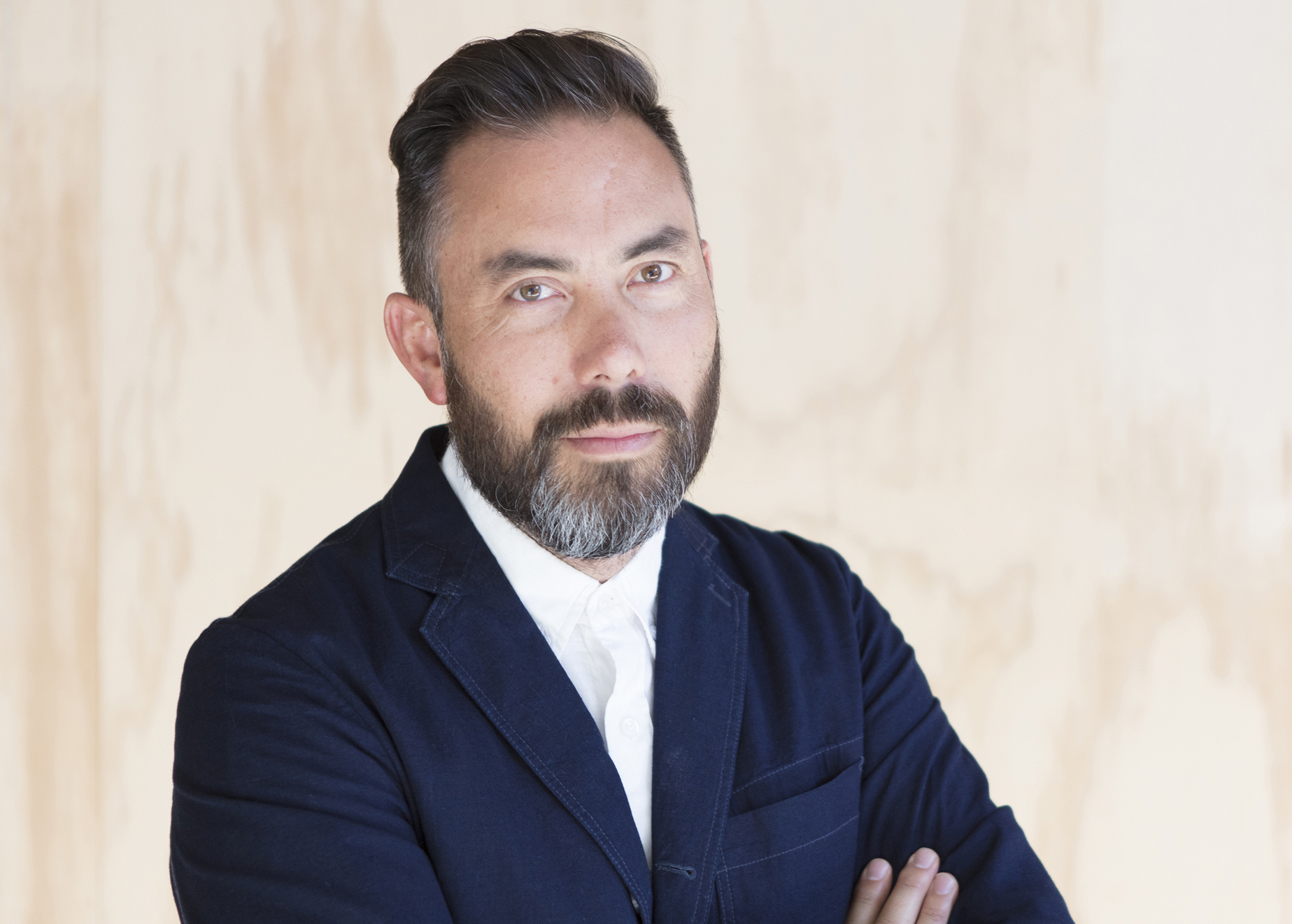 Kieran Wong.