Jewel Box Performances
Jewel Box Performances is led by Melbourne-based, New York-raised performance arts enthusiast David Gonzalez. The project is inspired by a number of performances seen around Australia and New Zealand in which artists get up close and personal with their audiences. David's interest in how an artist can enhance a space and how a space can enhance art and a love of cabaret, circus and small scale theatre have led to the birth of Jewel Box Performances. David brings top artistic talent to unexpected venues around Melbourne this summer, including MPavilion 2018.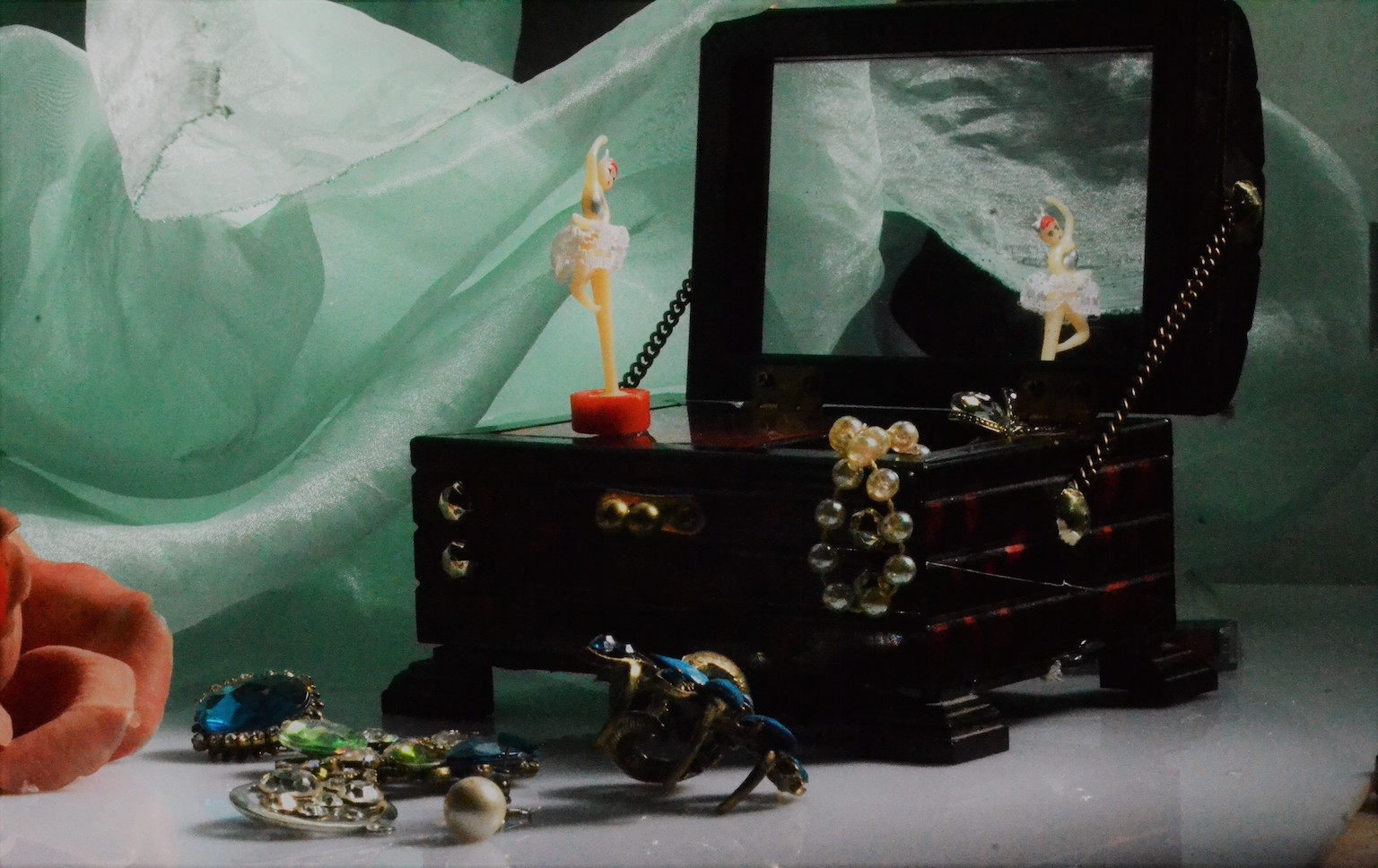 Photo by Luiz Jorge Arista.