Hope St Radio
Not your average background noise. In a world of hashtags, algorithms and "cafe chill", radio as a voice is more important than ever. Hope St Radio promotes active listening in a culture that thrives on passivity.
Bringing together the finest local and international talent, this online radio platform allows absolute freedom to an eclectic and wonderful community of selectors. Theirs is a devotion to an art form that evaporates, telling stories in sound.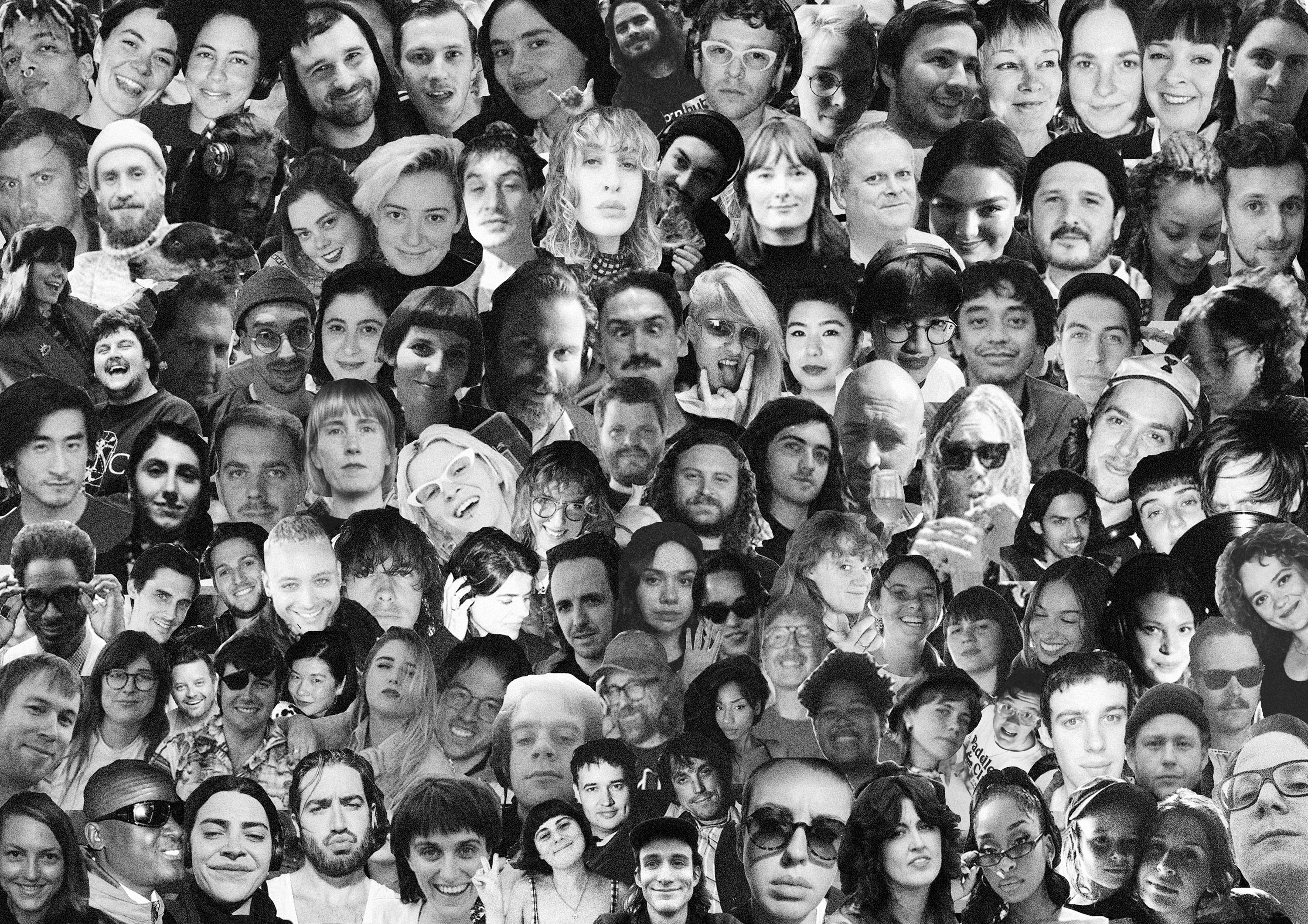 The Hope St Radio community. Image courtesy of Hope St Radio.