Hillary Goldsmith
Hillary Goldsmith is a graduate of the Victorian College of the Arts, completing her Bachelor of Fine Arts (Dance) in 2016. Hillary has performed in works by Rebecca Jensen (Pose Band, Deep Sea Dancers), Emma Riches (Everything is Nothing is Permitted) and Siobhan Mckenna (Utterance). Utterance won awards in Melbourne Fringe Festival for Best Dance and the BalletLab Temperance Hall Award, which has allowed the work to go into further development in 2018.
In 2018, Hillary is involved in ongoing work with Siobhan Mckenna, Jude Walton and Jo Lloyd and will be presenting work in collaboration with Arabella Frahn-Starkie and Polito in the 2018 Melbourne Fringe Festival. Hillary has presented her own work in the Gertrude Street Projection Festival, West Projections Festival and exhibitions at the Substation.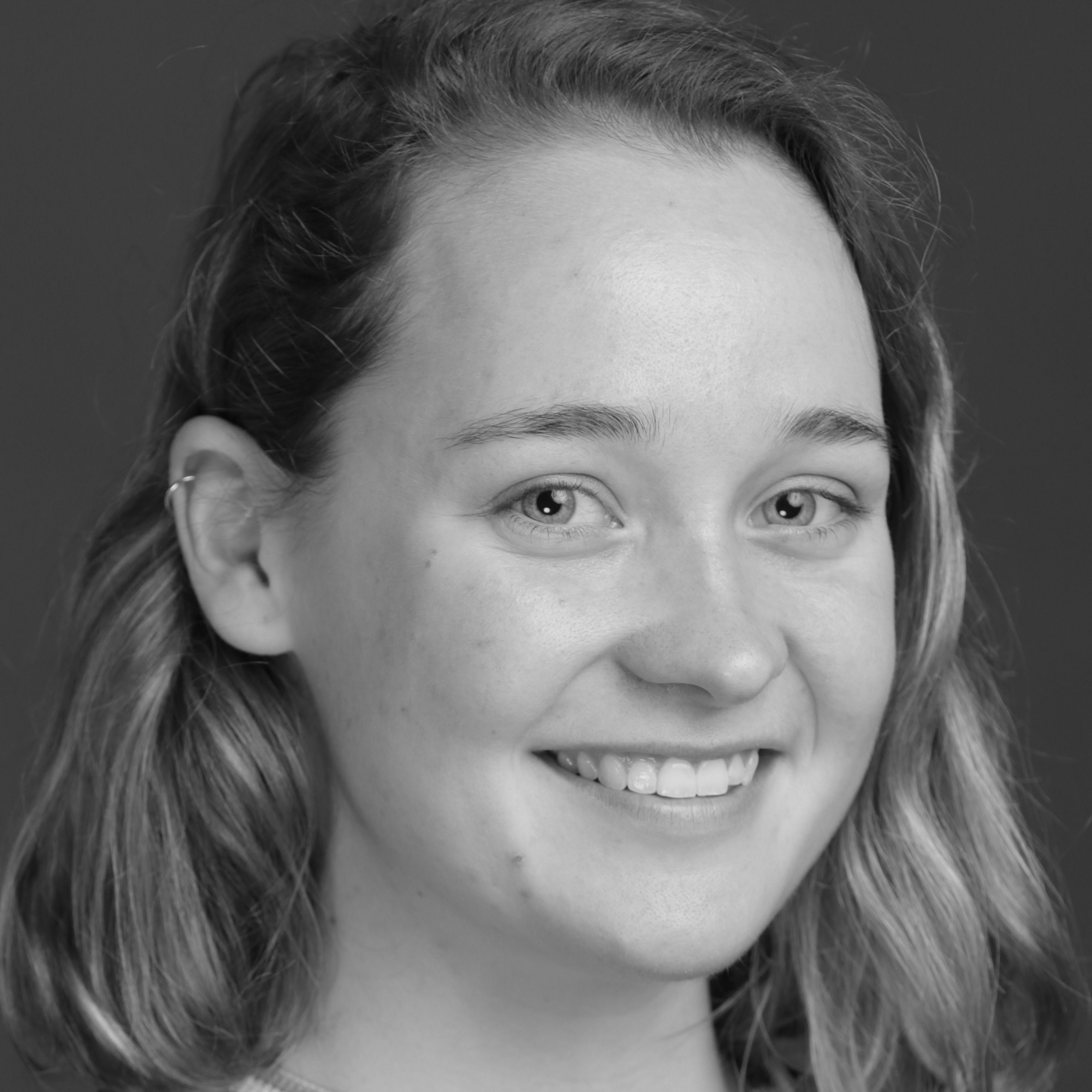 Hillary Goldsmith. Photo by Jeff Busby.