Hilary Glow
Hilary Glow is Associate Professor at Deakin University, director of the Arts and Cultural Management program and co-founder (with Dr Katya Johanson) of Cultural Impact Projects.
Her research is in the areas of arts and cultural impact, audience engagement, evaluation processes for arts organisations, the impact of arts programs on people's views of cultural diversity, barriers to arts attendance, and audience measures of artistic quality. She has conducted research in partnership with the Australia Council for the Arts, Department of Foreign Affairs and Trade (DFAT), Creative Victoria, VicHealth, the Arts Centre Melbourne, Melbourne Fringe Festival, Adelaide Fringe Festival, and various local governments.
From 2012 to 2014, she was founder and director of the Arts Participation Incubator (API). With seed funding from Deakin University, the API incubated projects—including peer-to-peer skills development, research forums, and open conferences for artists, managers and innovators in the arts and cultural sector—to enhance knowledge and skills around arts participation, and to explore the fruitful ground between the arts sector and social innovation. Hilary is currently president of the Green Room Awards, Melbourne's premier peer-presented, performing arts industry awards recognising outstanding achievements in productions from cabaret, contemporary and experimental performance, dance, theatre, music theatre, and opera.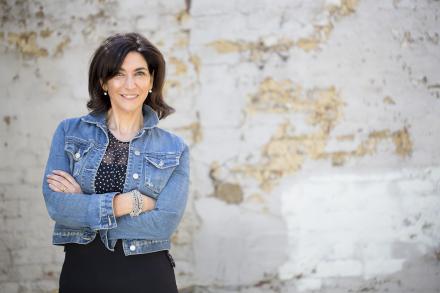 Hilary Glow.