Gideon Obarzanek
Gideon Obarzanek is a director, choreographer and performing arts curator. He was artistic associate with the Melbourne Festival, 2015–17, co-curator for XO State at the inaugural Asia Pacific Triennial of Performing Arts (Asia TOPA) 2015–17, and is currently chair of the Melbourne Fringe Festival.
Gideon founded dance company Chunky Move in 1995 and was CEO and artistic director until 2012. His works for Chunky Move have been diverse in form and content including stage productions, installations, site-specific works, participatory events and film. These have been performed in many festivals and theatres around the world including Edinburgh International, BAM Next Wave NY, Venice Dance Biennale, Southbank London and all major Australian performing arts festivals.
In 2013 Gideon was a resident artist at the Sydney Theatre Company where he wrote and directed his first play, I Want to Dance Better at Parties. He later co-wrote and directed a documentary screen version with Mathew Bate, winning the 2014 Sydney Film Festival Dendy Award.
Recent creations include There's Definitely a Prince Involved for the Australian Ballet, L'Chaim for the Sydney Dance Company and Stuck in the Middle With You the first virtual reality film commissioned by the Australian Centre of Moving Image. In 2017 Gideon co-created Attractor with fellow choreographer Lucy Guerin, commissioned by Dancenorth Australia and co-produced by Asia TOPA, WOMADelaide and Brisbane Festival. He also stage-directed Bangsokol—A requiem for Cambodia, which premiered at the 2017 Melbourne Festival and later at BAM Next Wave Festival, New York.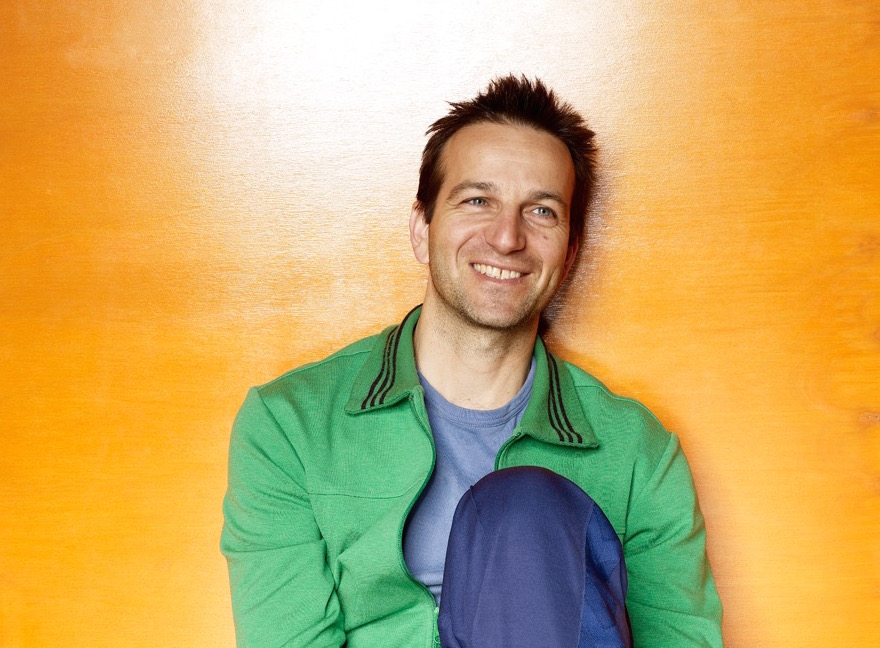 Gideon Obarzanek.