Erin Nowak
Erin Nowak has always had a keen interest in nature, with an ambitious interest in freshwater and coastal environments. She loves discovering what creatures call these habitats home and how this information can be used as environmental indicators of health.
As a program facilitator with Bug Blitz, Erin has shared her knowledge, enthusiasm and passion for science, water testing, macroinvertebrates and marine invertebrates in over one hundred field events throughout various Victorian habitats. She emphasises the importance in educating our children about biodiversity, so that they develop an understanding and respect for our natural environment.
Erin has experience educating children at the Marine Discovery Centre in Queenscliff; developed educational resources for dune care on the North Coast; holds an Advanced Diploma in Natural Resource Management (specialising in Aquatic Science) and is currently studying a Bachelor of Education (Primary) at Swinburne University.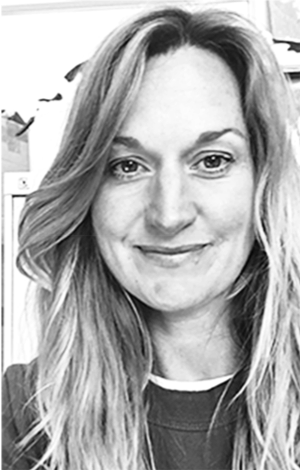 Erin Nowak.