Dr Peter van der Kamp
Dr Peter van der Kamp's main research interests lie in the field of integrable systems, a broad area at the boundary of physics and mathematics. He is mainly concerned with algebraic and geometric properties of nonlinear differential equations and difference equations. He loves to share his enthusiasm for mathematics, and is always exploring colourful ways of representing its inherent beauty.
Peter is a father of four, a keen runner and bass player, and works for the Department of Mathematics and Statistics at La Trobe University.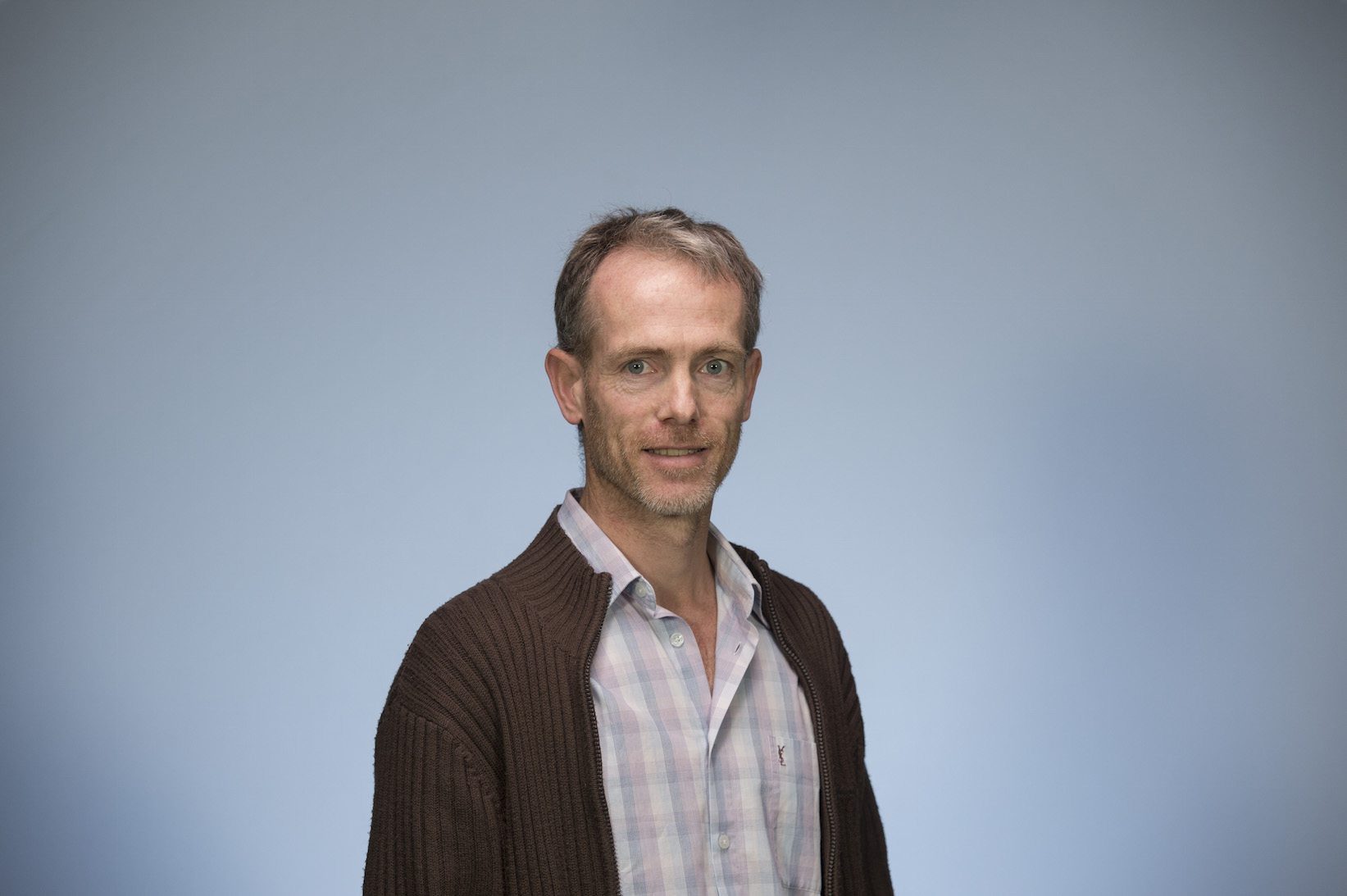 Dr Peter van der Kamp.