Dr Linny Kimly Phuong
Dr Linny Kimly Phuong is the founder and chair of The Water Well Project, a not-for-profit organisation, made up of volunteer doctors and allied health professionals, which delivers interactive health sessions to migrants, refugees and asylum seeker communities throughout Victoria. By improving their health literacy, the aim is to improve the health and wellbeing of these groups by empowering them to seek health care when they need it, and to engage more effectively with the Australian healthcare system.
To date, The Water Well Project has delivered more than 500 health education sessions with the support of volunteers, public donations and grants. It is estimated that these sessions have reached over 4,500 individuals with flow-on effects to their family and friends. The Water Well Project was proud to be recent recipients for the Melbourne Award for community contribution to multiculturalism. In addition to her voluntary work with The Water Well Project, she is an Infectious Diseases and General Paediatric trainee at the Royal Children's Hospital.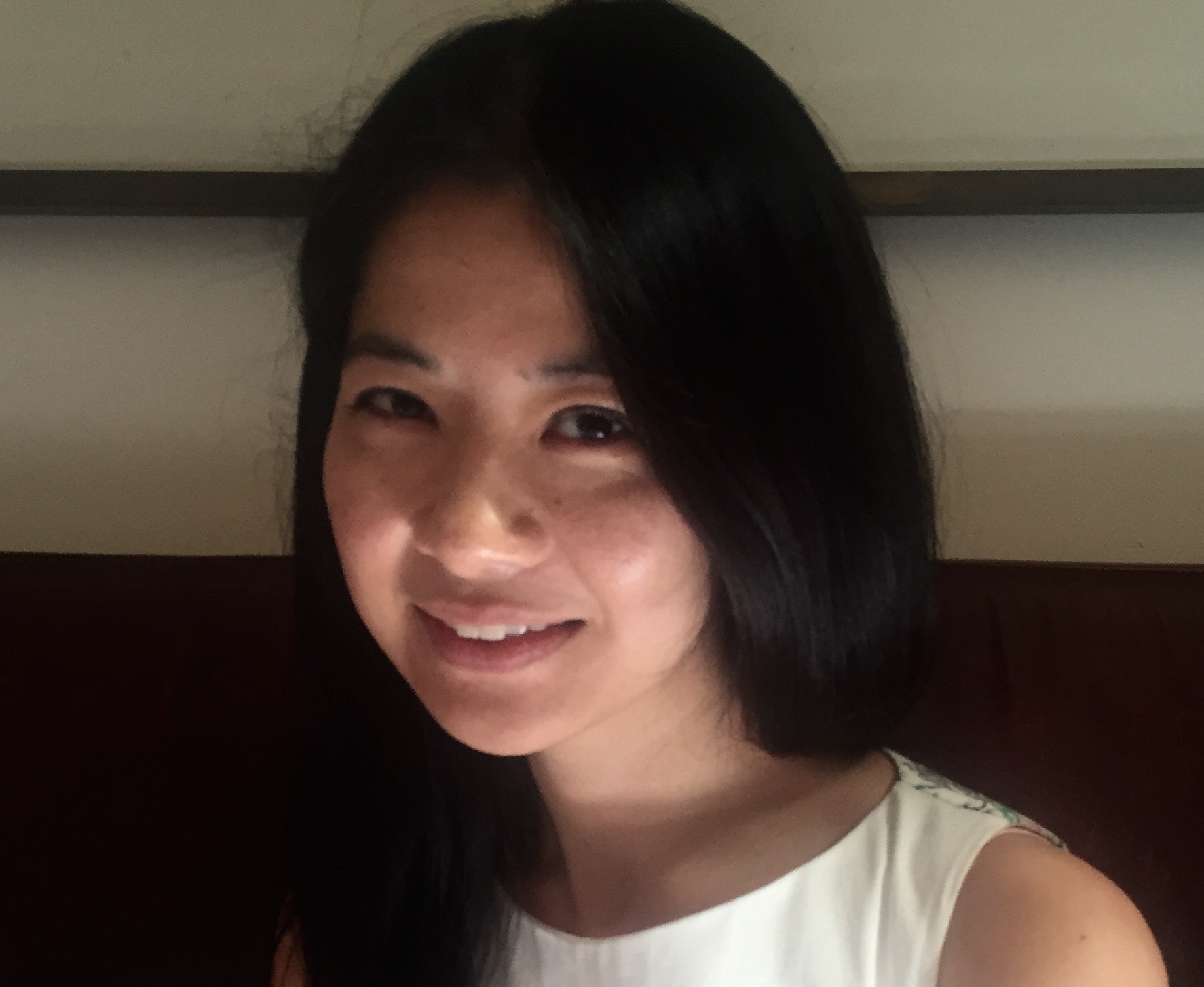 Dr Linny Kimly Phuong.