Community Hubs Australia
Community Hubs Australia Incorporated is a not-for-profit organisation that helps build social cohesion. Community hubs serve as gateways that connect families with each other, with their school and with existing services. Dozens of community hubs operate under the national Community Hubs program, recognised as a leading model to engage and support migrant women with young children.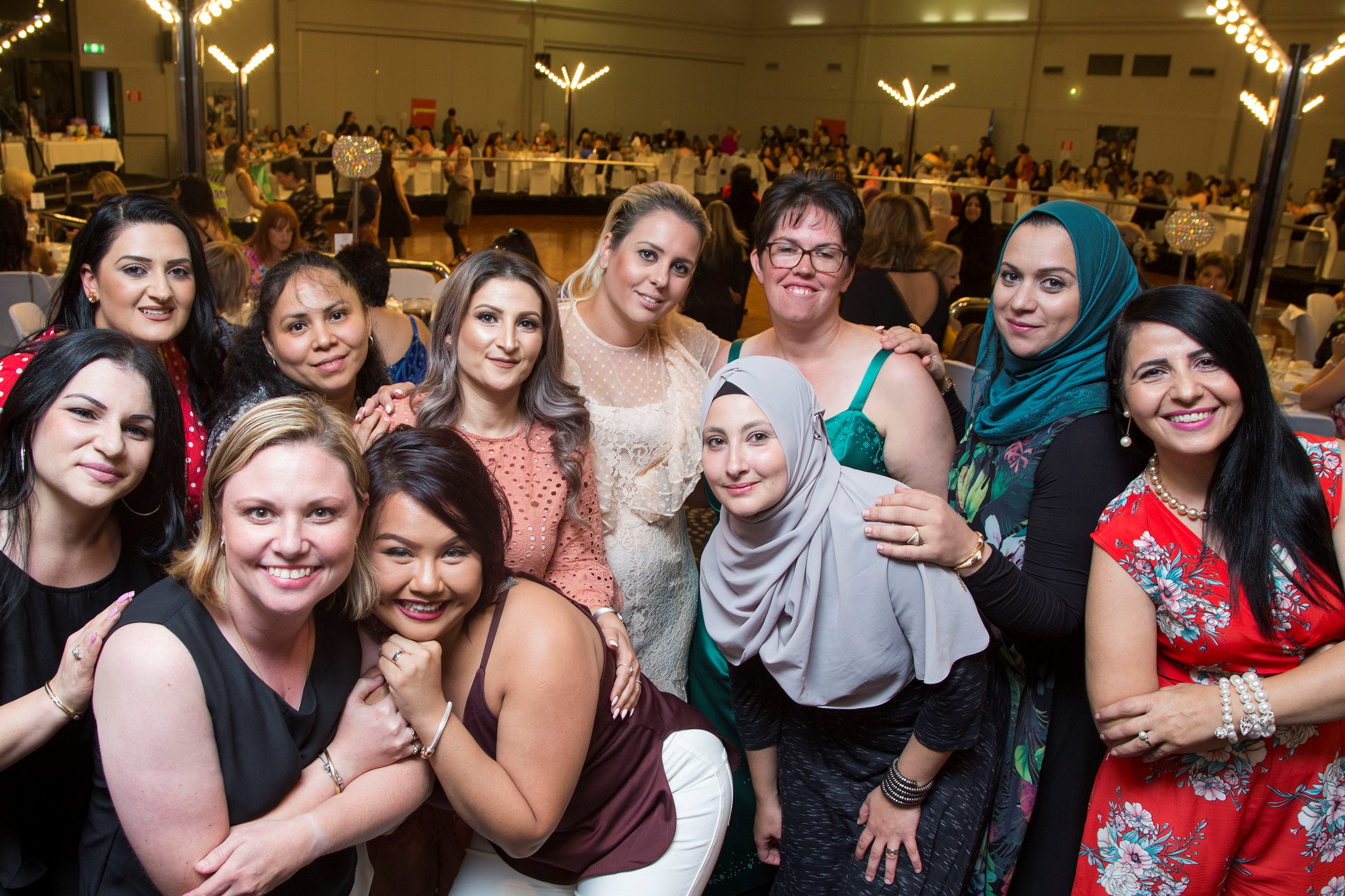 Community Hubs International Women's Day 2018 dinner.