Code Like a Girl
Code Like a Girl is a social enterprise committed to liberating the talents of women and girls. Founded by Vanessa Doake and Ally Watson in Melbourne, Code Like a Girl runs a range of services including community events, educational workshops and an internship program across Australia to provide women and girls with the confidence, tools, knowledge and support to enter, and flourish, in the world of coding.
Why tech? Code Like a Girl knows that technology is a big part of building the world of the future and believes there's a need for diversity of experiences, perspectives and stories to build a world that is more empathetic, innovative and equal.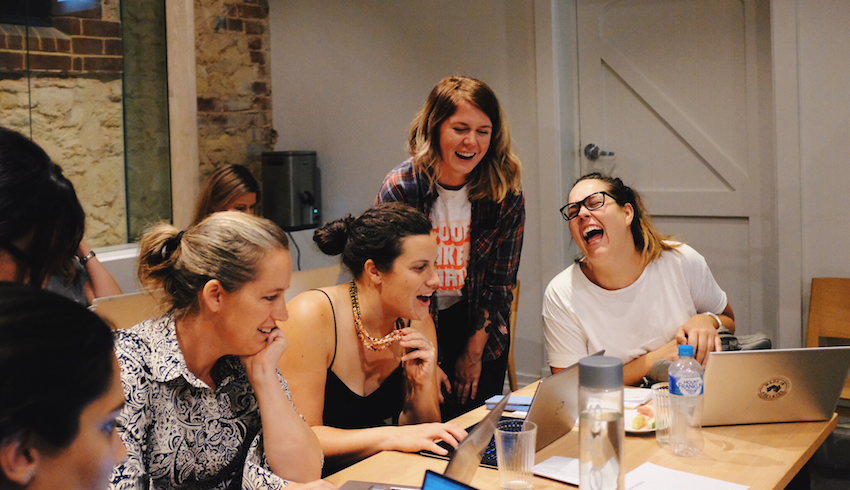 Photo courtesy of Code Like a Girl.