Clem Bastow
Clem Bastow is an early career academic, screenwriter and award-winning cultural critic. Her work appears regularly in The Saturday Paper, The Big Issue and The Guardian. In 2017 she wrote and co-presented the ABC First Run podcast Behind The Belt, a documentary "deep dive" into professional wrestling, and in 2018 she produced Night Massacre, Tasmania's first wrestling deathmatch, for Dark Mofo. She holds a Master of Screenwriting from VCA/University of Melbourne, and teaches screenwriting at University of Melbourne.
Clem will be undertaking a practice-led PhD in action cinema in 2019 if nobody manages to stop her before then.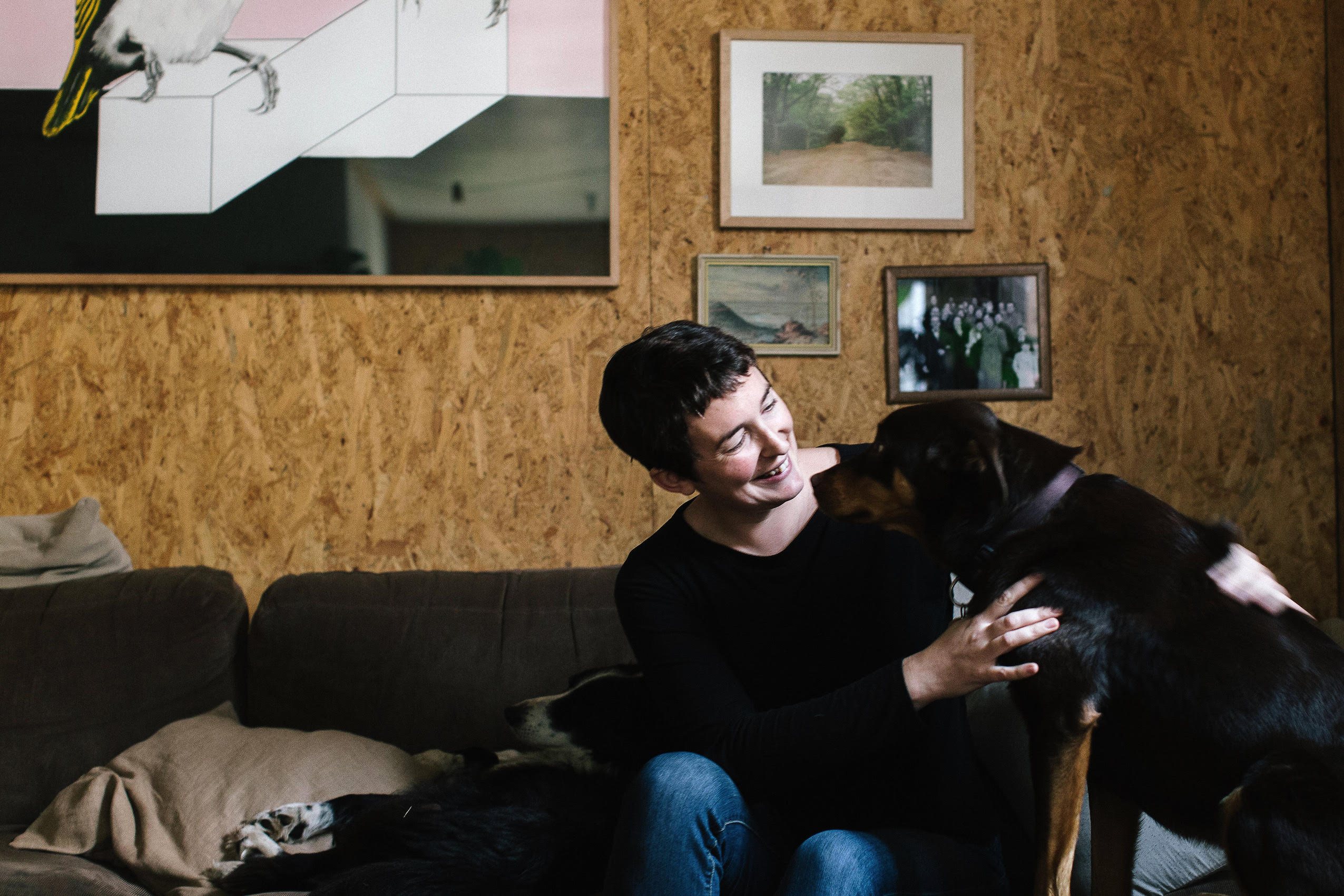 Clem Bastow. Photo by John Deer.