Centre of Visual Art|CoVA
The Centre of Visual Art|CoVA is the University of Melbourne's new home of advanced visual arts research, fostering innovative practices, collaborative projects and fertile exchanges across various university facilities and with industry partners.
CoVA will push the boundaries of art making, art writing and exhibition curating and design, with public programs that encourage engagement and insight, and a commitment to truly placing art and artists at the foreground of discussion and debate. Applying new knowledges while forging global connections from within Australia and the Asia Pacific region, CoVA will contribute to fundamental discussions in art and design practice and theory, art history and writing, curating and cultural collaborations.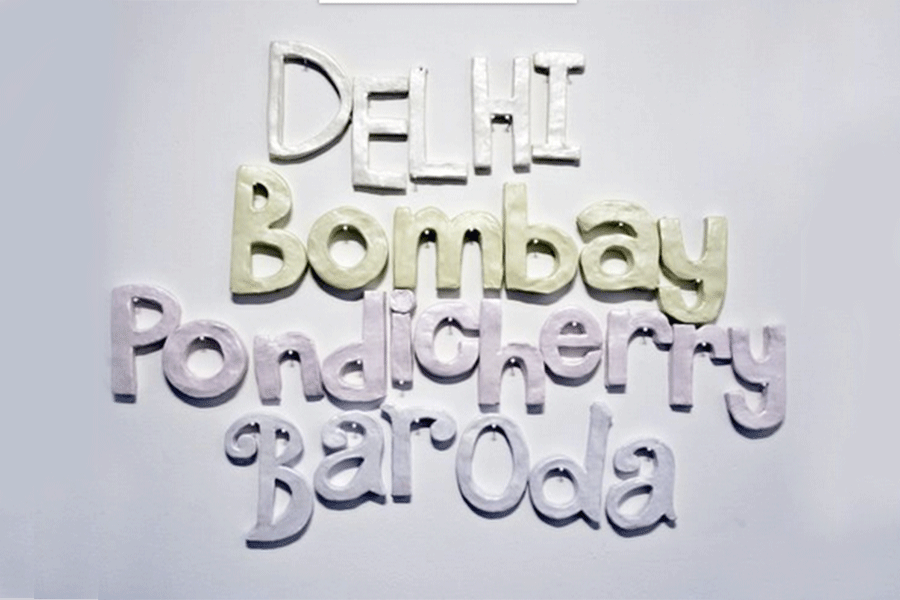 'Old names for old cities', 2013, by Kate Daw. Image courtesy of the artist and Sarah Scout Presents, Melbourne.