Australian National Academy of Music
The Australian National Academy of Music (ANAM) is dedicated to the training of the most exceptional young classical musicians from Australia and New Zealand. Renowned for its innovation and energy, ANAM is committed to pushing the boundaries of how music is presented and performed. ANAM musicians learn and transform through public performance in venues across Australia, sharing the stage with the world's finest artists.
With an outstanding track record of success, ANAM alumni work in orchestras and chamber ensembles around the world, performing as soloists, contributing to educating the next generation of musicians, and winning major national and international awards.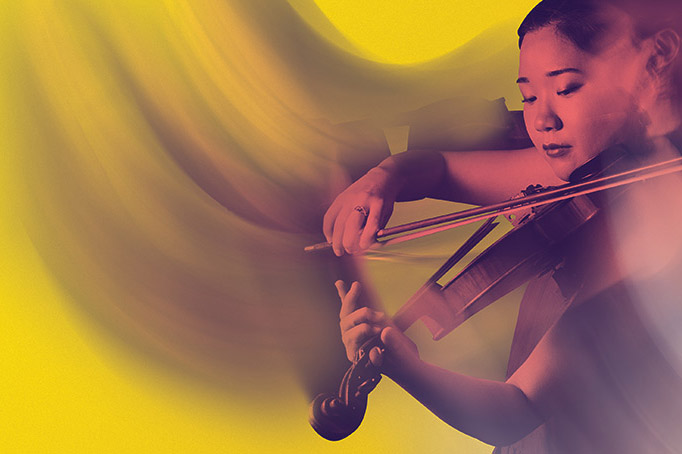 Mana Ohashi. Photo by Pia Johnson.