Amanda-Agnes Nichols
Amanda-Agnes Nichols has forged a career creating characters by producing costumes for their wardrobes. Prior to commencing her Masters of Fashion (Design) at RMIT, Mandy has worked as a costume cutter with film credits including Baz Luhrmann's Australia and The Great Gatsby and Ridley Scott's Alien: Covenant, within these collaborating with fashion brands such as Prada, Ferragamo and emerging designer Craig Green.
In 2015 Mandy received the Churchill Fellowship to further develop expertise in corsetry and couture technique, upon completion taking up a position within the Parisian ateliers of Givenchy and Schiaparelli. Mandy's unique training within these worlds of feature film costume and haute couture have developed a multilayered practice that interrogates the complex connections and intentions between them.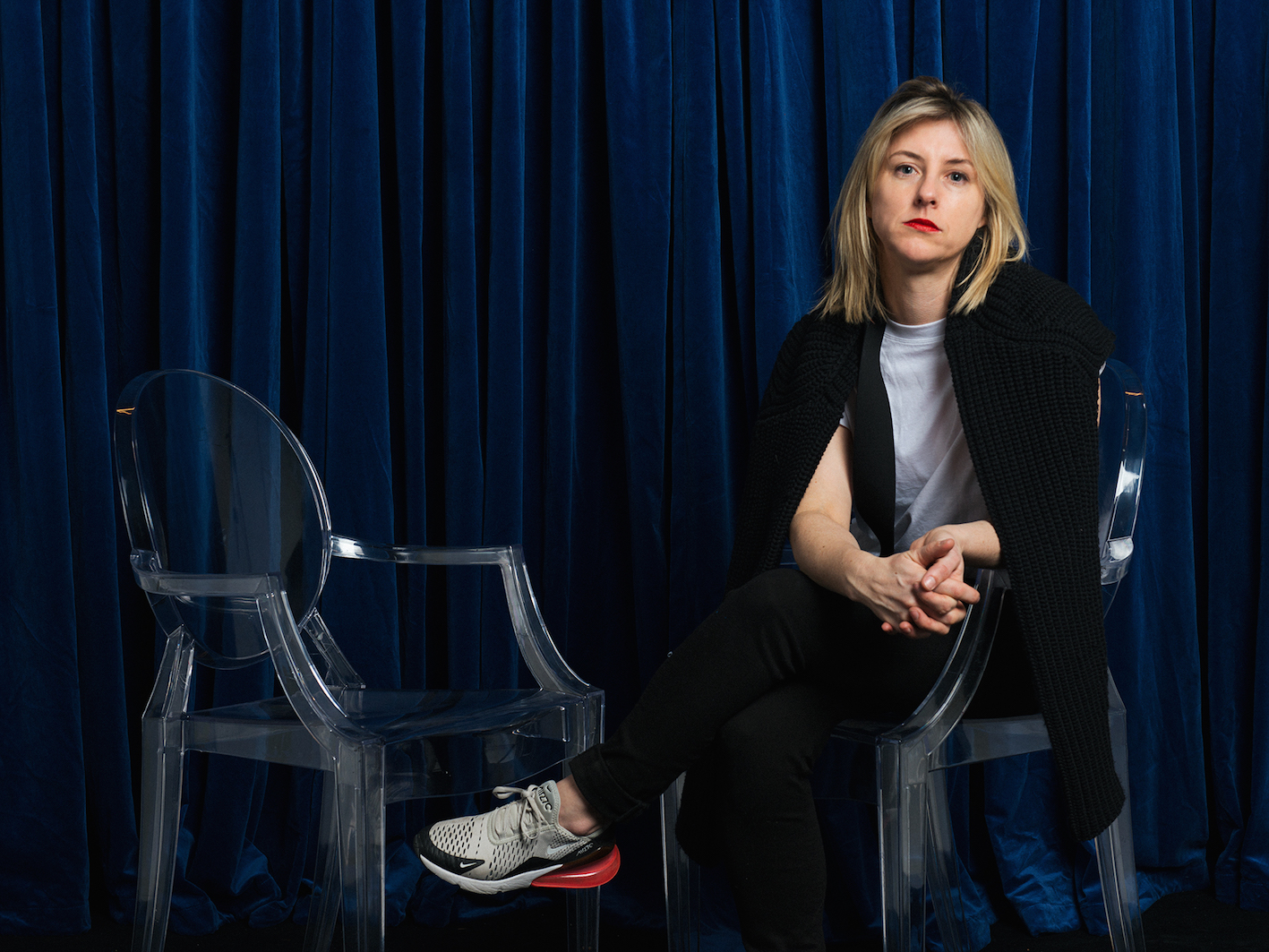 Amanda-Agnes Nichols. Photo by Phebe Schmidt.