Semina
Being a Danish-speaking woman from Tanzania makes Semina Halfani no common soul. Known only as Semina, the singer's captivating voice has been described as having similarities to the great Dianh Washington. As a young girl growing up in Tanzania, Semina was born with the fire of dance and sound, seemingly learning to dance before she could walk. At eleven years old, her family migrated to aristocratic Denmark where Semina's life took a drastic turn. Placed into child care after a series of unfortunate events, she was in and out of foster care—by the age of fourteen, music and love found her in form of a family that didn't suppress her desires for letting loose.
Nurturing her yearning, Semina was introduced to various jazz musicians where there was free rein on experimentation of music, later landing her spots at various festivals in Copenhagen. Now a local of twenty-four years in Australia, dedicating her life to motherhood and caring for the elderly, Semina is ready to rekindle her spirits on the music scene. Having shared the stage with Papua New Guinean homegrown star Sir George Telek, Aussie favourites Waving, Not Drowning and the graceful Ajak Kwai, Semina is ready to blow you away with her captivating voice. As part of Multicultural Arts Victoria's annual program Visible, Semina's single 'Dig Deeper' was released in 2017, boasting simple guitar riffs as she chants about lost love.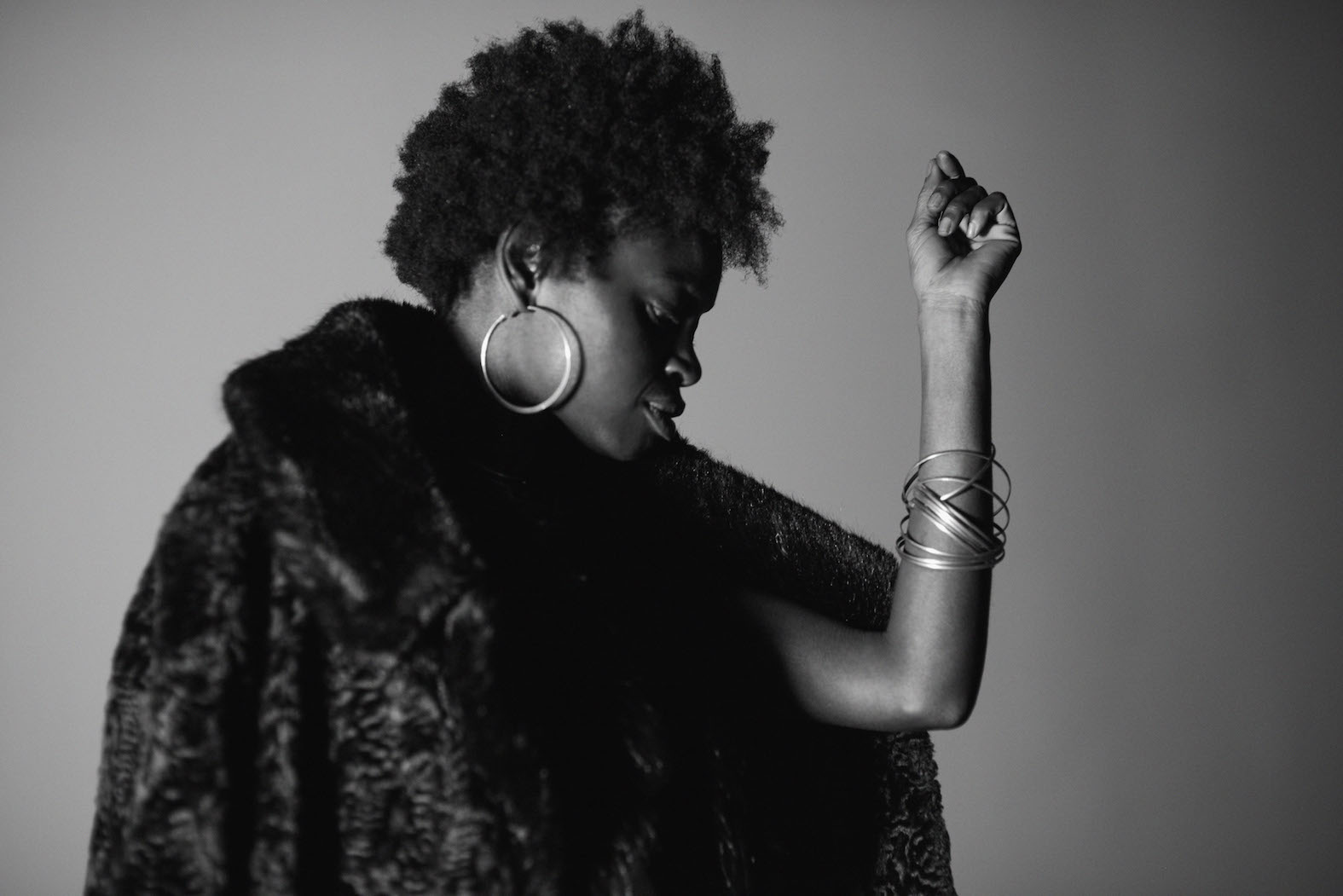 Semina. Photo by Michelle Grace Hunder.