Noise In My Head
Noise In My Head is a freeform sonic excursion piloted by Michael Kucyk. From early beginnings as a long-running cult radio show on Melbourne's 3RRR FM, it has become a vital nexus in the Australia music scene, and now the identity expands as a DJ, two record labels, a publishing entity and party series.
A proud advocate of our bourgeoning Australian scene and the rising artists within them, NIMH has brought together producers, DJs, label heads, compilation selectors and record collectors from all over the world through his radio show, forming strong links between Australia, Japan, Germany, Sweden, UAE, Canada, the US and beyond throughout the process. The carefully curated program quickly caught the eye of London online institution NTS, who invited Michael to continue his show on their global platform, presenting alongside Andrew Weatherall, Four Tet, Floating Points, Funkineven, Trevor Jackson, Dark Sky, Lee Gamble and Moxie.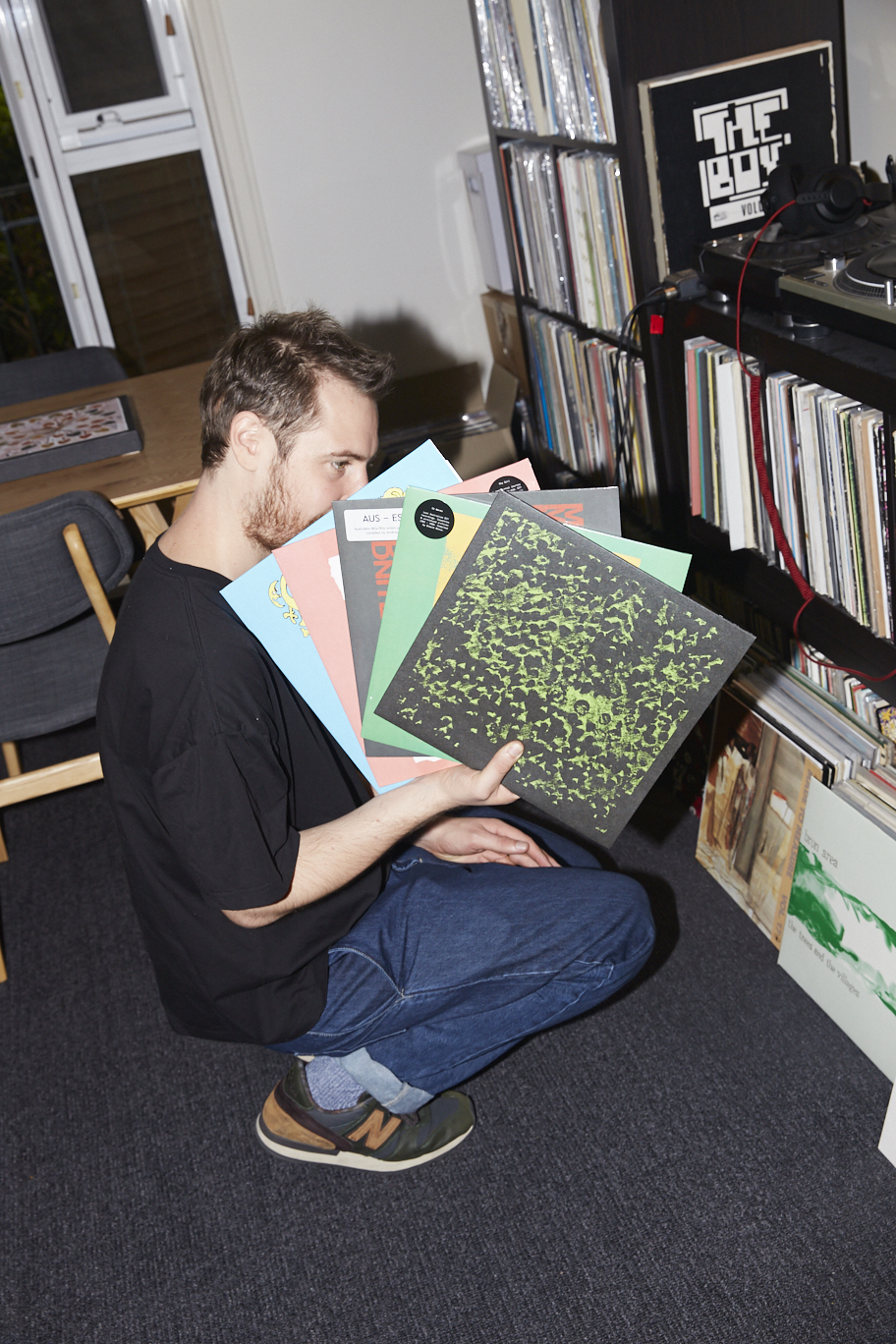 Michael Kucyk of Noise In My Head.