Nevena Spirovska
Arriving in Australia following the Yugoslav Wars, Nevena Spirovska is a political and social-change campaigner based in Naarm/Melbourne. Her activism is centred around homelessness advocacy, social justice and achieving equitable legislative reform. She works as a communications manager, campaign director, panelist and community volunteer.
Nevena is vice president of National Homeless Collective, the charity that oversees the operations of Melbourne Period Project, Sleeping Bags for the Homelessness, Secret Women's Business, Plate Up Project and The School Project. She also co-facilitates and is the resident Social Impact Expert at Victoria University's 'Activator Program'.
Previously, Nevena has worked for the Victorian Parliament and held executive positions within party politics. In 2018, she was selected as an Australian delegate to the United Nations Commission on the Status of Women in New York City.
Nevena campaigns for good, but hopes for better.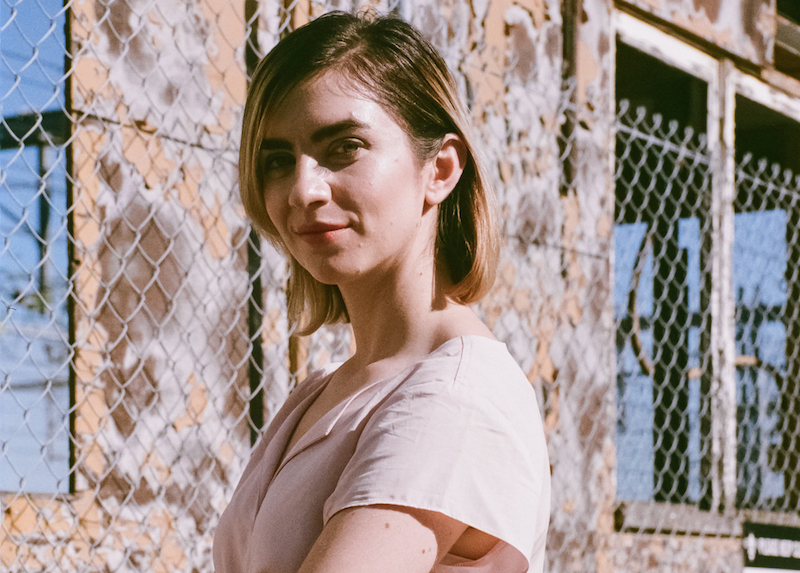 Nevena Spirovska.