Nervegna Reed Architecture
Nervegna Reed Architecture is an award-winning design firm led by Toby Reed and Anna Nervegna that works across mediums centred on architectural design and discourse. As an extension to their architectural work in Australian and master planning in China, the practice often engages in various design activities such as video installation projects for the RMIT Design Hub, RMIT Gallery, the Melbourne Festival and The Singapore Festival.
Nervegna Reed Architecture's built projects such as the Arrow Studio and White House Prahran have been widely published around the globe. Their Precinct Energy Project (PEP Dandenong) led the way in local green energy production, powering Australia's first precinct with cogeneration.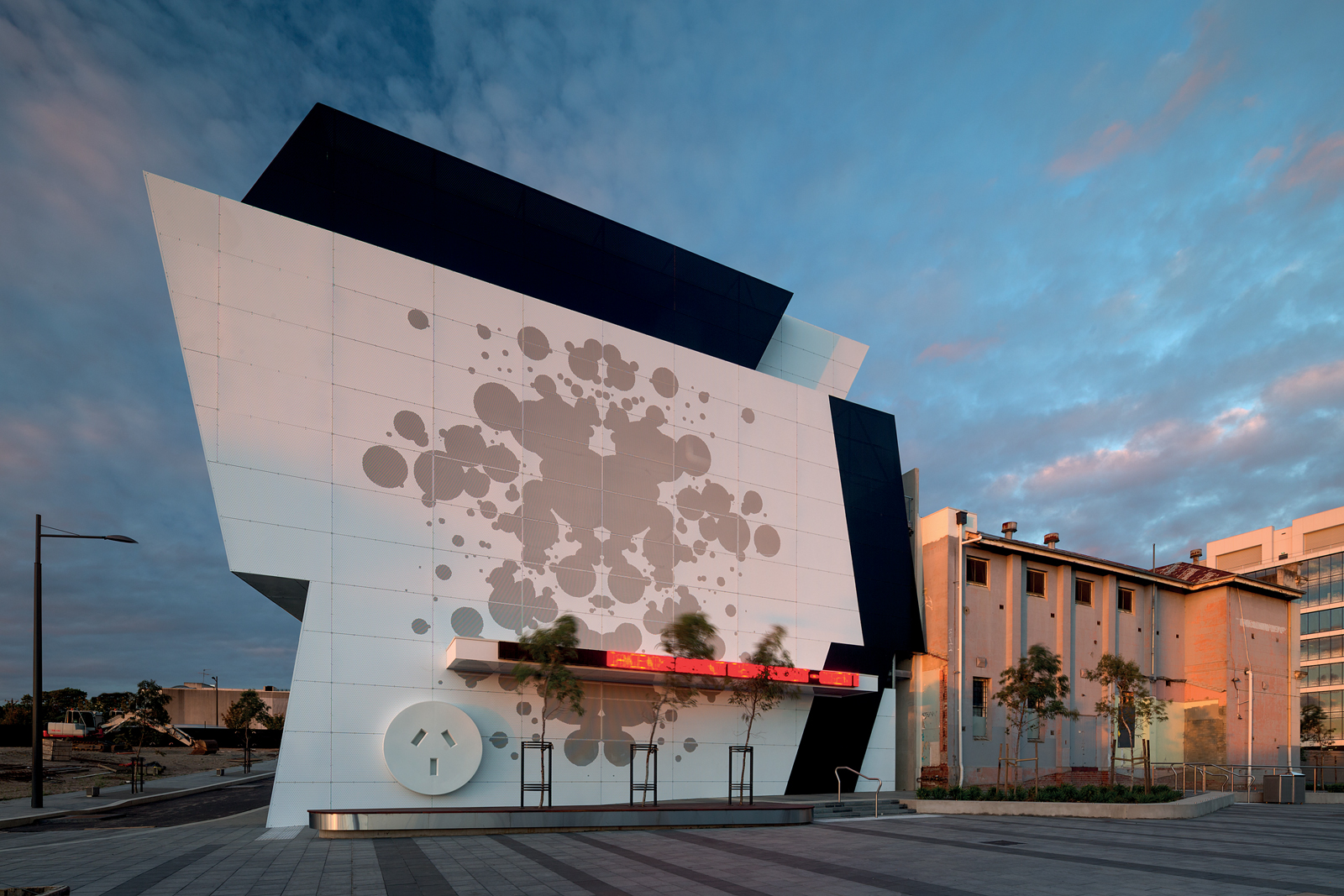 Photo courtesy of Nervegna Reed Architecture.