Dale Hardiman
Dale Hardiman is a Melbourne-based designer and the co-founder of furniture and object brand Dowel Jones and collaborative project Friends & Associates. Dale has also previously worked as 1-OK CLUB and LAB DE STU.
Dale's practice simultaneously focuses on items of mass production for Dowel Jones, and singular works under his own name. His theoretical enquiry into design explores the localisation of the production of objects and is manifested in his chosen materials and overall practice. Dale has won numerous awards globally for various projects and has pieces in multiple Australian galleries permanent collections.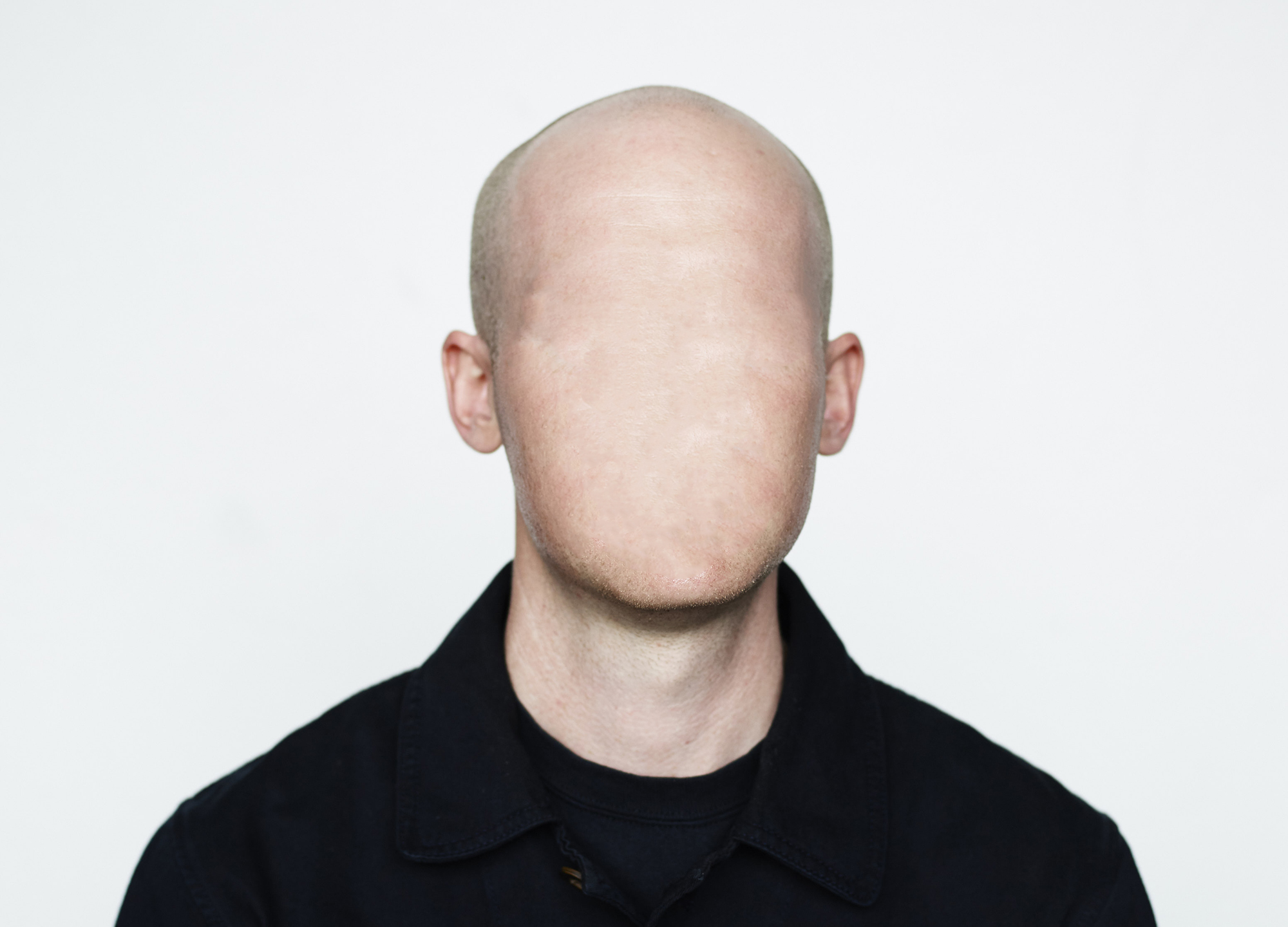 Dale Hardiman. Image by Kristoffer Paulsen.